Tallinn University's doctor Carsten Martin Wulff: treat others as you would like them to treat you
Over the past year, many wise and talented people have defended their doctoral dissertations at Tallinn University, This year's promotion of new doctors took place on November 20. We talked to fresh doctors. We asked about their current activities and how they motivated and disciplined themselves while writing their dissertation. Of course, we also looked at how they improve the world with their research.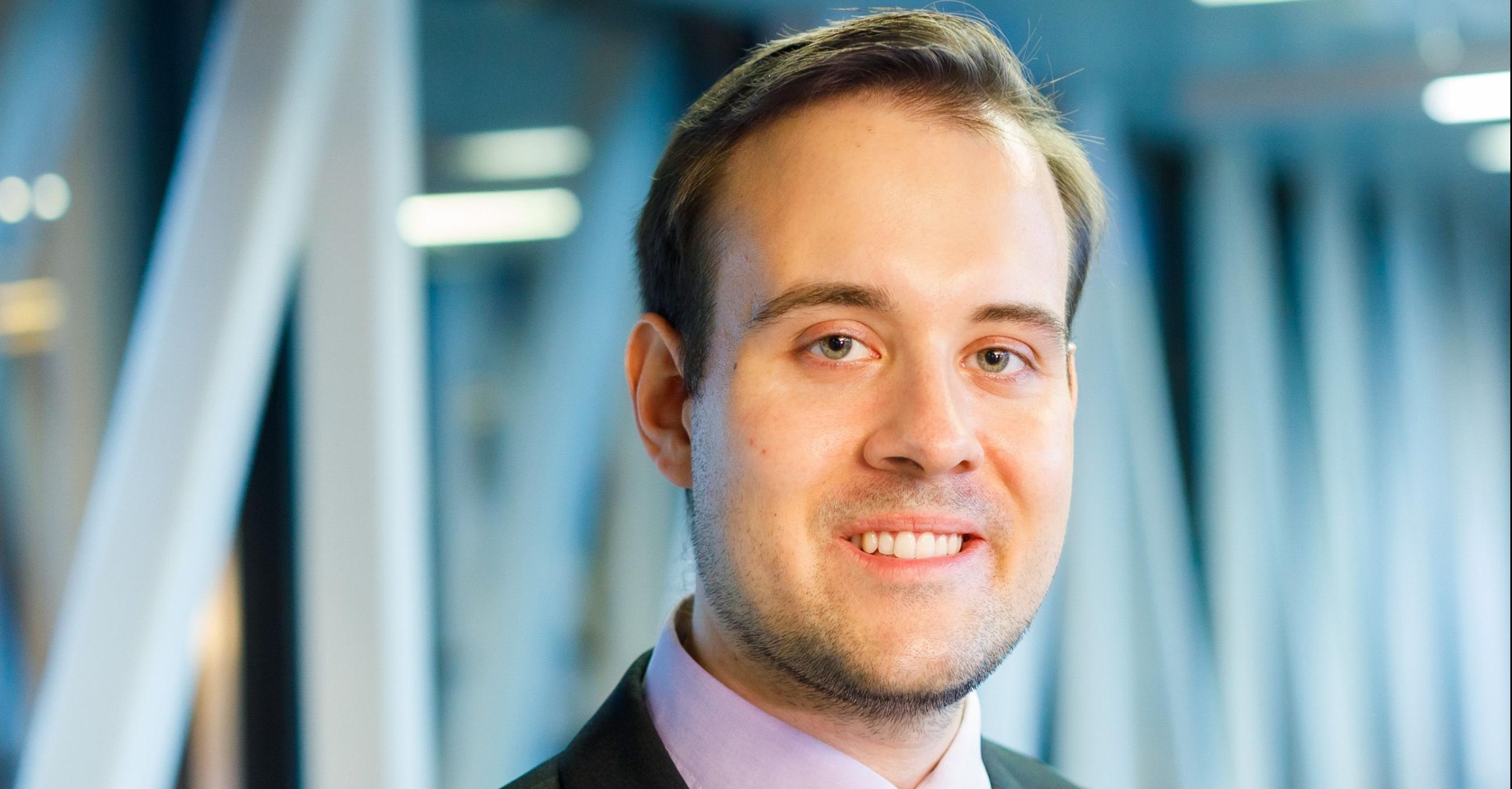 Carsten Martin Wulff defended his doctoral thesis in which he focused on the right to be forgotten listed in Article 17 of the General Data Protection Regulation (GDPR).
---
How did you choose the topic for your doctoral thesis and how did you get interested in this research field?
Carsten Martin Wulff: To be honest, back in 2016 I originally wanted to write about the refugee crisis and the impacts of the Dublin III regulation not being applied, which states that the member state is responsible for the refugee in which he or she first arrived to the EU. I was told that the topic was too hot and that in line of research objectives of TLU back then, data protection would perhaps be a better field to research.
The final GDPR just passed the legislative process but was first set to be implemented in 2018. Article 17 quickly got my attention and hence the idea of a dissertation dealing with the right to be forgotten was born. Once it became clear how many issues alone the implementation of Article 17 was set to cause, the motivation to research them was there.
Writing a doctoral thesis definitely needs constant self-motivation. During this journey, what were your ways or tips on how to successfully finish your thesis?
I tried to attend conferences whenever my research reached a point where it was a good idea to discuss the progress with other students and academics outside of the faculty. Such a change of surrounding can help to clear the head if you are stuck somewhere. Additionally, I tried to make it a habit to set weekly goals for the research and allocate a specific time of the day only for writing. Sports also are a good way to clear the mind.
If you look back on your doctoral studies, what you most vividly remember about it?
Since it was so recent, I feel that the discussions with professors right after my defense and during the deliberation of the committee will remain in my head most vividly in the years to come. Every minute of waiting felt like hours. I also gratefully look back at my longer study trips to Copenhagen and Vienna, which both were a welcome change of surrounding and inspiration for new ideas.
How do you think you improved the world with your research? How well and how did you succeed in improving this world?
Perhaps in retrospect, the best asset of my research is that it makes the topic (right to be forgotten) approachable to those who have not dealt with it before. It addresses the history, scope and problems of implementation of the right from various angles. The research is clear enough that one does not have to hold a Dr.iur to get a good grasp of the topic after reading it.
"I feel that the discussions with professors right after my defense and during the deliberation of the committee will remain in my head most vividly."

Carsten Martin Wulff
Who has been a scientist, great man or thinker with whom you would like to work? Why?
Robert Alexy jumps to my mind, as his research into the nature of law draws from the Radbruch formula which can be used to weigh and balance competing rights and in many ways is compatible to Ronald Dworkin, the founder of the legal interpretivist school of thought which my research also addressed. It was a huge honour to listen to him during a conference at TLU and exchange a few words with him back then.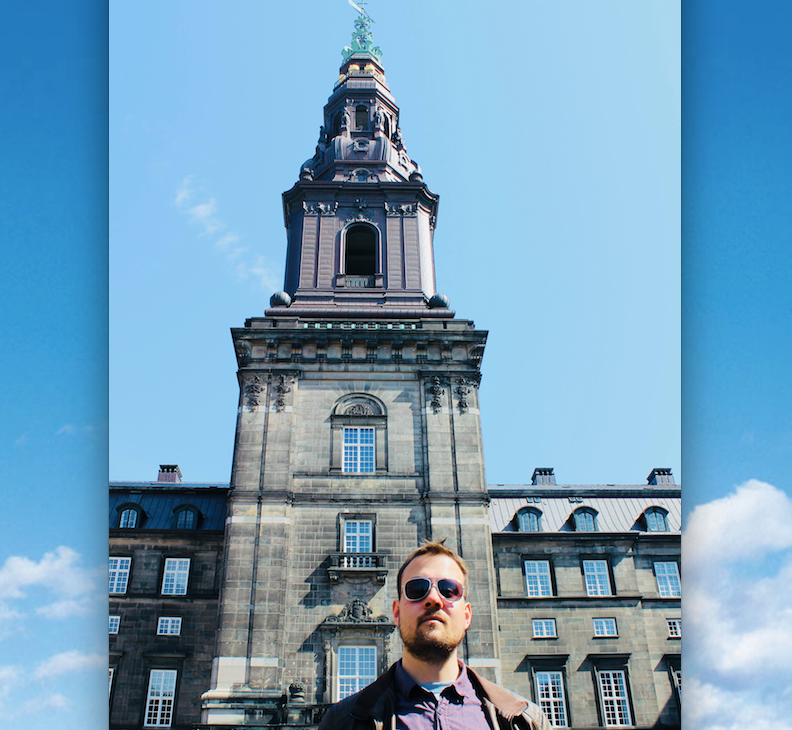 How your life has been affected by the global corona crisis? What do you think our life will look like next year?
Covid-19 first directly affected me when a PhD retreat, I attended back in March in Pühajärve was cut short by a day because of the state of emergency being declared by the government. During the ride back to Tallinn on a Saturday night, we passed through Tartu and the city looked like an absolute ghost town, possibly due to the uncertainty the situation was creating in people. Personally, I believe a vaccine is the only way forward, but until enough people are vaccinated, many months will pass. If our lives completely return to normal by next summer, that already would be a huge success.
What are the most important values and beliefs in your life that you live by and that will help you succeed?
During my youth, I was quite involved in scouting, where I learned many skills for life. The sentence that best summarizes my mindset is to treat others as you would like them to treat you. In general, I try to treat people kindly, even if sometimes people do not treat you back kindly. You can never know what a person is going through after all. The importance of good relations with family and friends also cannot be overemphasised.
The last book you read? Why do you recommend it to others?
The last book is a relatively old classic: "A Time to Kill" by John Grisham. As the author himself has a background in law, he exquisitely can showcase the importance of the courts in deciphering lies from truth during a homicide process. For anyone interested in thrillers, he is a good author to turn to.