György Schöpflin examines power-related political issues in his doctoral thesis
Yesterday, György András Schöpflin, a doctoral candidate from the School of Governance, Law and Society of Tallinn University, defended his doctoral thesis "Politics, Illusions, Fallacies", in which he examined various political issues. The thesis mostly focuses on different methods of exercising power that may often be seen as self-explanatory and concealed.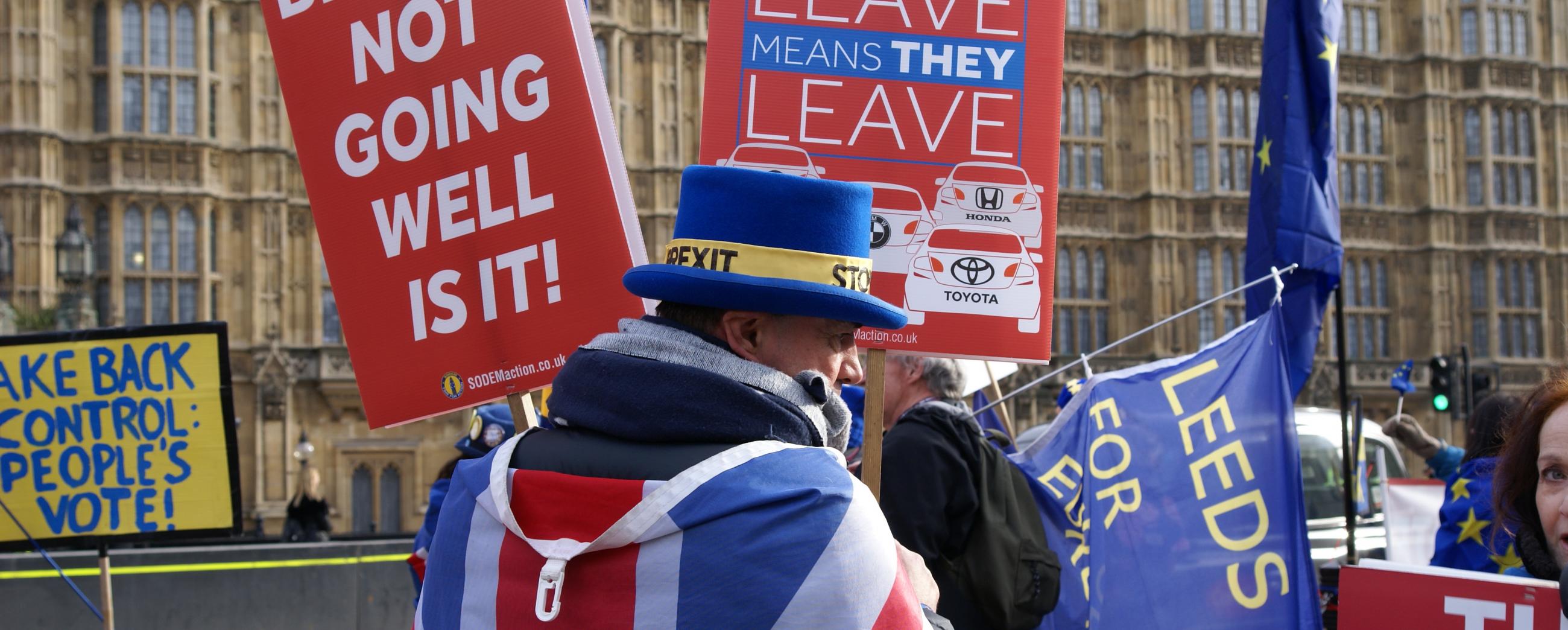 The thesis contains two parts. The first part is a monograph, correspondingly named "Politics, Illusions, Fallacies" (2012), in which Schöpflin observes political, social, and cultural phenomena to identify common misunderstandings of political processes and, hence, false conclusions. They may affect politics and its outcomes. The second part begins with two theoretical arguments: different social and cultural 'traps' (wicked problems, cul-de-sacs, aporias, Zugzwangs) and cultural traumas.
Social sciences at their best provide us with the knowledge of how different societies operate and why certain processes occur in life. "We are all legatees of Enlightenment rationality, but sometimes there are conflicts or insoluble problems or irrationalities. This thesis is about illuminating some of these problems and its approach is rigorously multidisciplinary," Schöpflin explained. He added that the thesis is largely focused on the construction of power and the role of its preservation.
The central methodological argument of the thesis is that focusing on double hermeneutics (relationship dynamics and mutual effect) and mutual amplification are extremely important in social sciences. Its continuous neglect, on the other hand, causes unintentional consequences and insoluble issues.
One of the main premises of György Schöpflin's argument is that political phenomena are difficult to comprehend if we neglect the underlying sociological factors that affect the behaviour of people at the individual, but even more importantly, on a collective level. He finds that the common belief in the Western world – that certain forms of governance are at their core better and preferable to others – is derived from the fact that little attention is given to the sociological characteristics of certain societies and may not considered at all in political decisions.
Schöpflin adds that his thesis examines a number of phenomena that may seem entirely unrelated at first glance. For example, he reviews relationships by marriage and extended families that are extremely important sociological factors outside of Europe and a principal source of loyalty and motivation in, for example, the Middle East. Favouritism and nepotism that have a rather negative association in the Western world may be morally valued in other regions as a laudable familial loyalty.
The Doctoral thesis "Politics, Illusions, Fallacies" were publicly defended on Monday, 29 April. The supervisor is professor Peeter Selg from Tallinn University. Opponents are Professor Liisi Keedus from Tallinn University and Professor Emeritus Frank Furedi from University of Kent. The full thesis is available in Tallinn University Digital Library ETERA.
In 2010, the Tallinn University elected György András Schöpflin as honorary doctor, as did Corvinus University, Budapest. He is also a British political theorist and social scientist and a Hungarian member of the European Parliament serving his third term.