Doctoral thesis: Research into creative thinking is vital for preservation of humanity
At 12 o'clock on 14 December 2021, Elen Lotman of Baltic Film, Media and Arts School will defend her doctoral thesis, "Experiential Heuristics in Fiction Film Cinematography" ("Kogemuslikud heuristikad mängufilmi operaatoritöös").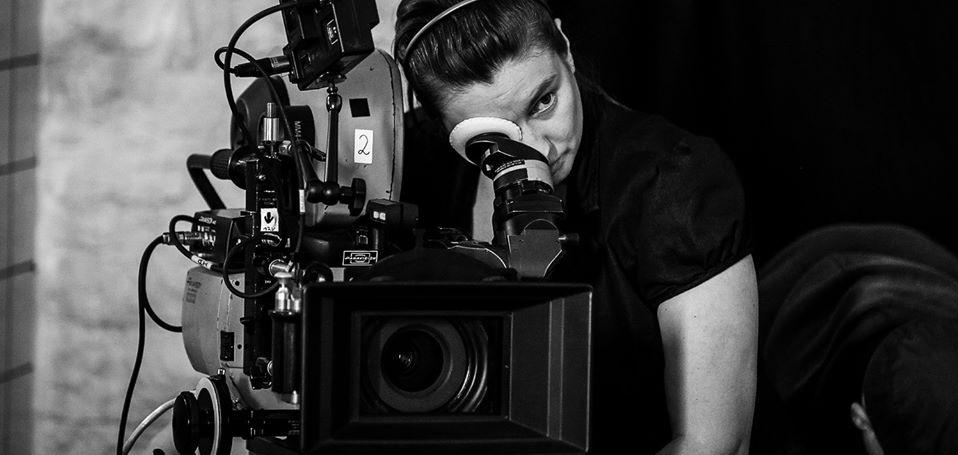 Lotman produced a hybrid piece of work made up of classical research with an added creative research component. In the experimental part of the study, the author explored the effect cinematography has on the viewer's feeling of empathy towards what they see on the screen. The creative research part of the study consisted of an investigation into the experiential heuristics of cinematographers in developing the visual idiom of a film.
Lotman explains: "Cinematographers work based on their default knowledge and heuristics that have been shaped by past experiences and are constantly changing. Even though cinematography is part of a collective creative process, every cinematographer will still develop individual experiential heuristics that help them achieve the result viewers later see on the screen."
The thesis concluded that despite the fact that cinematography, like all other creative processes, consists of phases of chaotic and structured conceptualisation, modern film industry does not, at present, possess the necessary tools to support the latter.
Lotman says that studying creative thinking is vital for the preservation of humankind. In a world where our decision-making processes are more and more often controlled by algorithms that feed us ever more familiar-seeming content customized based on our behaviour, studying and being aware of the chaotic element hidden in creative or divergent thinking is of the utmost importance.
The public defence will take place in auditorium M648 at Tallinn University.
The defence can also be viewed via Zoom.
The dissertation was supervised by Tallinn University research professor Pia Tikka. The opponents are Kingston University senior lecturer Alex Neville and director and cinematographer Cathy Greenhalgh.
The doctoral thesis is available in the ETERA digital environment of the Tallinn University Academic Library.