Exhausted and Excited, or the First Year in the Communication Management Master's Program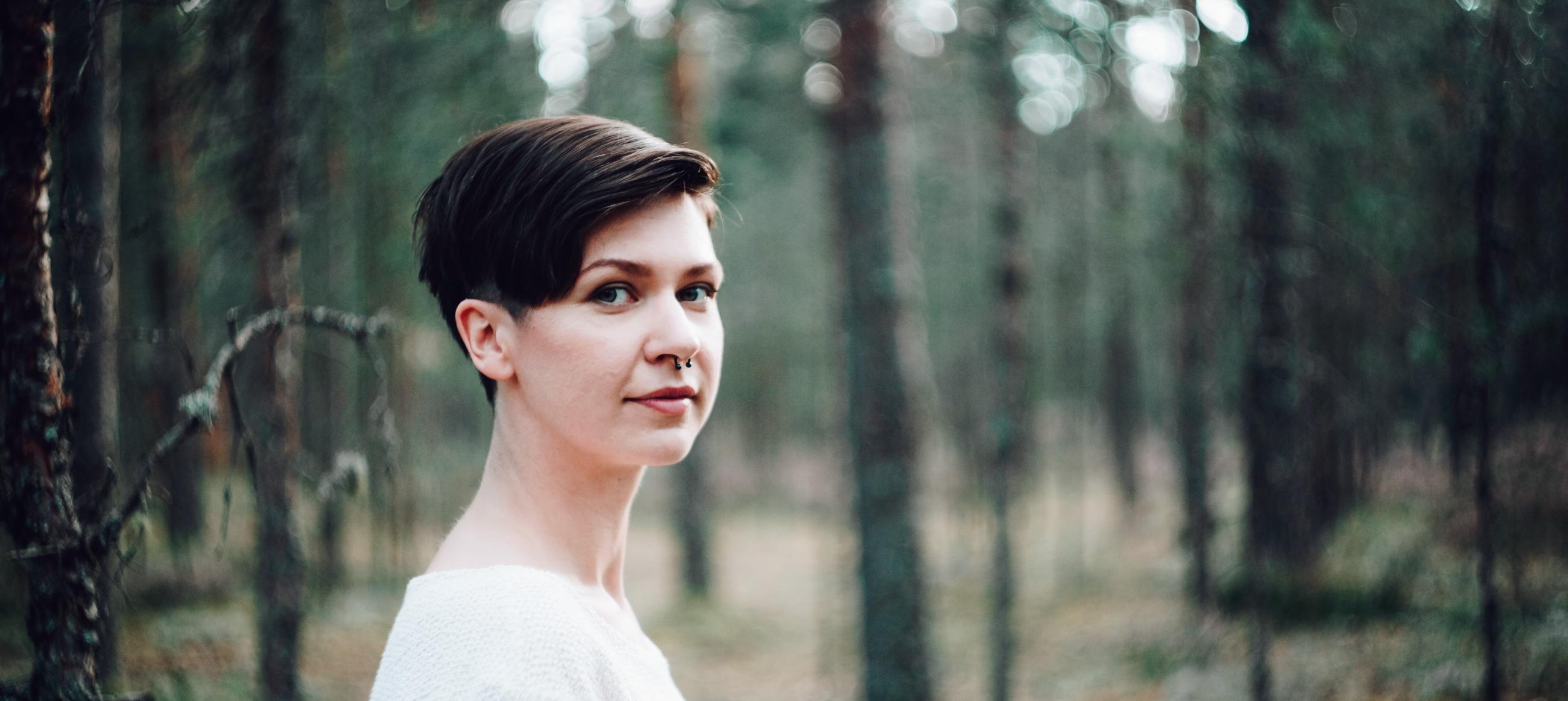 Every once in a while I find myself thinking about how unusual my university experience is. I am sure that none of the people I started my master's studies with could have predicted what our school years will be like in the middle of a pandemic.
In autumn the classes moved quickly to Zoom. Although at first I firmly believed that the classroom was the best place to learn, I got used to the new arrangement quite quickly and eventually even started liking it. Despite being only online, I did manage to make some friends to vent, joke, and support each other in our studies. I wonder what it will be like to actually meet face to face after a year of screen life...
In terms of content, the communication management program is exactly what I expected and something completely new. I have discovered that my personal and work life have already taught me a thing or two. I have experienced inspiration and found that it is as if my brain is wide open to everything new and interesting. I have found and fostered connections between my work and the new things I have learned. I have found lecturers with whom I share interests, values, and world views.
Since I work as the head of communication at a human rights organization, I approach each new course through that specific lens. At the same time, it has been useful to see how students and lecturers with different backgrounds tackle these subjects. The content of the courses and the open discussions have shown that a communication expert must have a wide understanding of the world, and that communication is a multifaceted world in itself.
There are courses that expand your view of the world in the widest sense, like those about culture, diversity, globalization, and the effect of social media on society. Then there are courses that offer more practical and concrete tips: crisis communication, public relations, organization and business communication, storytelling. The lecturers of overall theories and methods also do important work, as that is what connects all the other subjects and helps the student find the purpose for their own academic work.
Overall, I end the first year of my master's studies mainly with two feelings: exhaustion and excitement. What can I say, studying takes a lot of time and energy, and having a job as well as going to university requires a proper effort. A clear schedule, and keeping to that schedule, is of great help here. However, despite being tired, I am still very excited because learning makes the world so much more fascinating, and I know that I, too, can do my part in helping to understand it and make it a better place.