Folakemi Blessing Awoyo: Tallinn is a beautiful place to study and live
Our Communication Management alumna Folakemi Blessing Awoyo shares what she is doing today and how would she recall her studies at Tallinn University.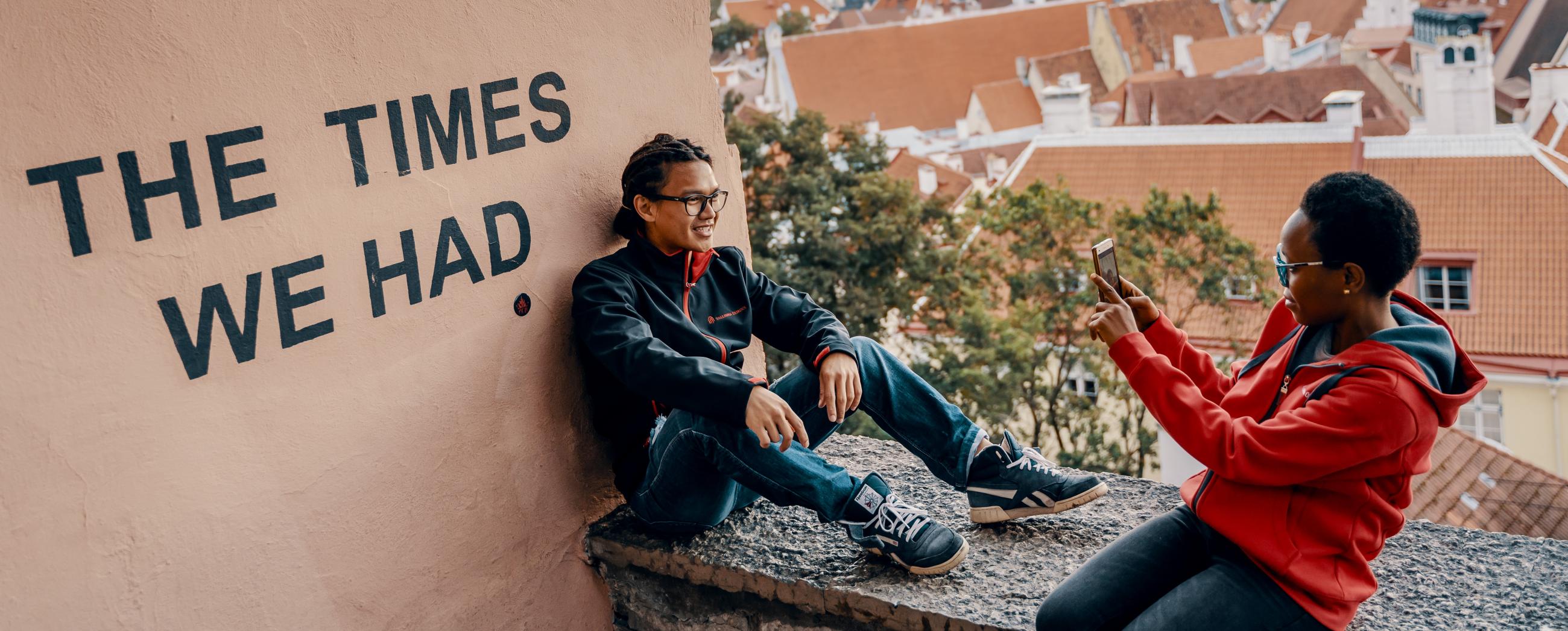 My master's studies and experiences as a Communication Management student at Tallinn University including a Eurocampus exchange programme at the Anglia Ruskin University (Cambridge, UK) have really helped me to achieve my professional goals as a Communication Management graduate.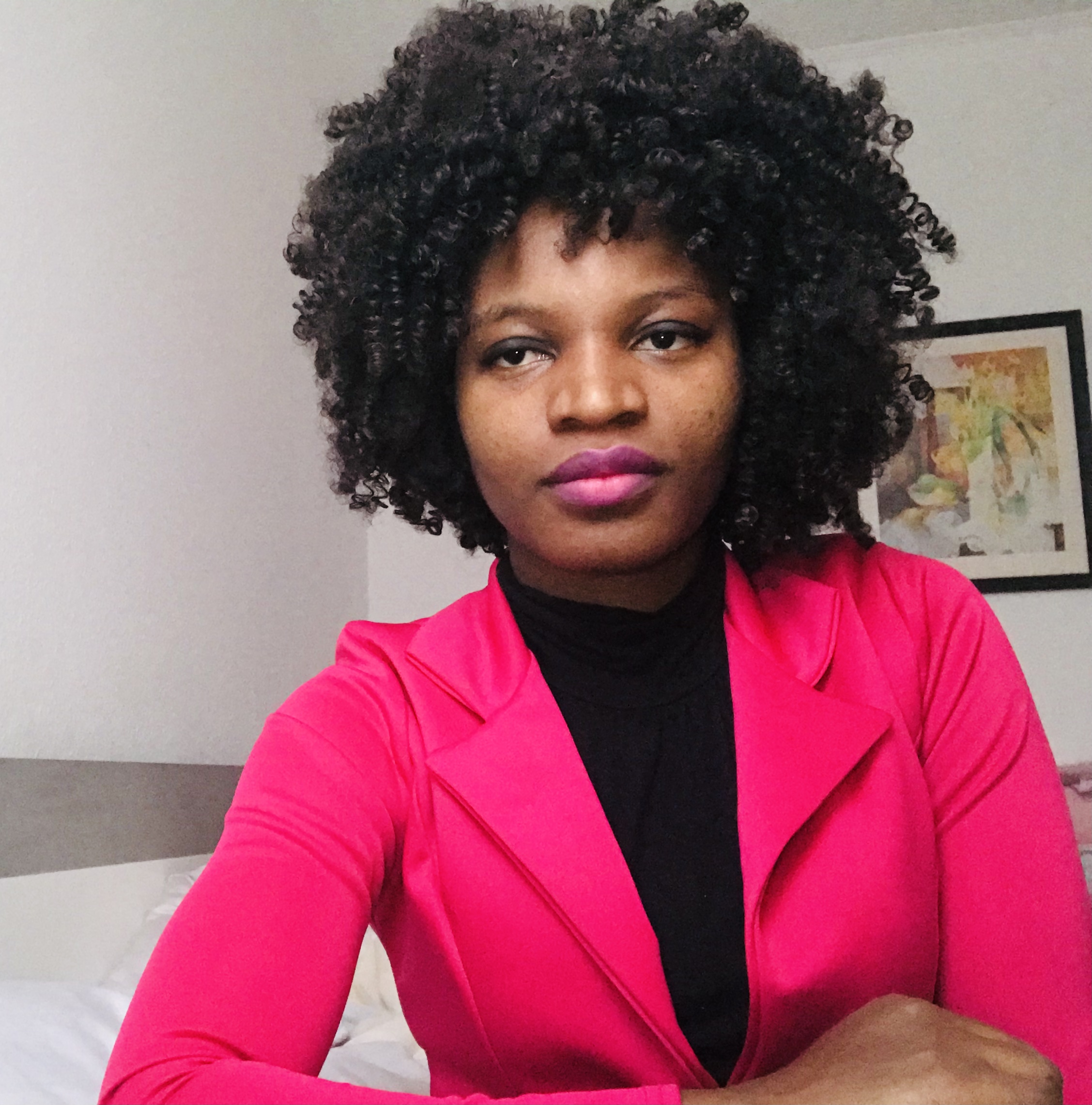 I currently live in Cottbus (Germany) and I work in Berlin. I came as a Nigerian to study in Tallinn University. After graduation I was already prepared to take over the job market with the teachings and skills I had acquired during my study periods. So I decided to apply for jobs related to communication management within Tallinn and other neighbouring European countries. It became very much easier for me to become a potential employee at these companies but at that time I was unable to get any in Tallinn because majority of the communication jobs require you to speak English and Estonian. So pending the time jobs came knocking at my door I decided to pursue a PhD degree in the communication department of one of the universities in Germany. I got the admission because I was already a graduate of Communication Management.
Few months after I moved to Germany to continue my studies, I decided to also try to apply for more jobs in the communication branches and I was invited by three companies for an interview in Berlin Germany. Two of the interviews were as a sales junior manager and the third was for an international company (Ferratum Gmbh) as a Collection Officer for the UK market. I was super excited about the third job interview because it was more like a customer service job which will require me to communicate with customers every day. My academic qualification and experiences as a Communication Management graduate helped me get a permanent challenging and interesting position as a Collection Officer in the third company.
Though the job is quite challenging because one must deal with different kinds of customers everyday both the patient and impatient ones, this was however not a problem for me as the skills I acquired during my study periods at Tallinn University, like intercultural communication skills, empathy, problem-solving skills, positive attitude and positive communication language had already prepared me for these challenges. I am able to strategically manage communications with company customers that almost all the time yield wonderful results. My longer term carrier ambitions have significantly changed since I graduated but now I think I would like to grow as much as I can in the role I am currently doing and I am applying it to my PhD research which partially looks at cultural difference by students in coping with new study environments.
How did I like the MA Programme in Communication Management?
The MA programme in Communication Management is the main course to consider for any one aspired to study a master's degree in Communication related areas. I really liked the programme and particularly the way it was taught in Tallinn University. The course really helped to improve my communication skills and now I can boldly take on leadership and administrative roles within any company's communication department anywhere in the world.
Apart from the above reason an MA programme in Communication Management offers its graduate many career options when they graduate and one can at the end of the programme work in many different fields. The world is becoming so dependent on services, the career opportunities in this field are bright and numerous apart from working for television network, magazine, or a public relations company, almost every company have a communication department ready to employ communication management graduates.
Tallinn is a great and beautiful place to study and live! The student residence permit for study is also valid for students to work as well, so as a student in Tallinn there won't be any need to stress one with applying for work permit. I actually benefited from this opportunity as well. I was able to study and work for few hours at the same time so it did not interfere with my studies and it was really a great experience for me. Tallinn University learning environment is internationally friendly so also are the country laws favourable. Lecturers and professors in Tallinn University are very nice and one can see them also as mentors as they will and always ready to advice and counsel students who need any help in their studies this really helps me students carrier development.
I highly recommend Tallinn University especially Communication Management MA programme to students and friends who want to study in Europe because I have no hesitation or doubt in doing so. Tallinn University and its Communication Management department have zero racism and it is an ideal intercultural and international study friendly environment for foreign students who want to start and excel as communication managers or in other carrier areas.