Growth and Learning Occurred Outside of My Cultural Comfort Zone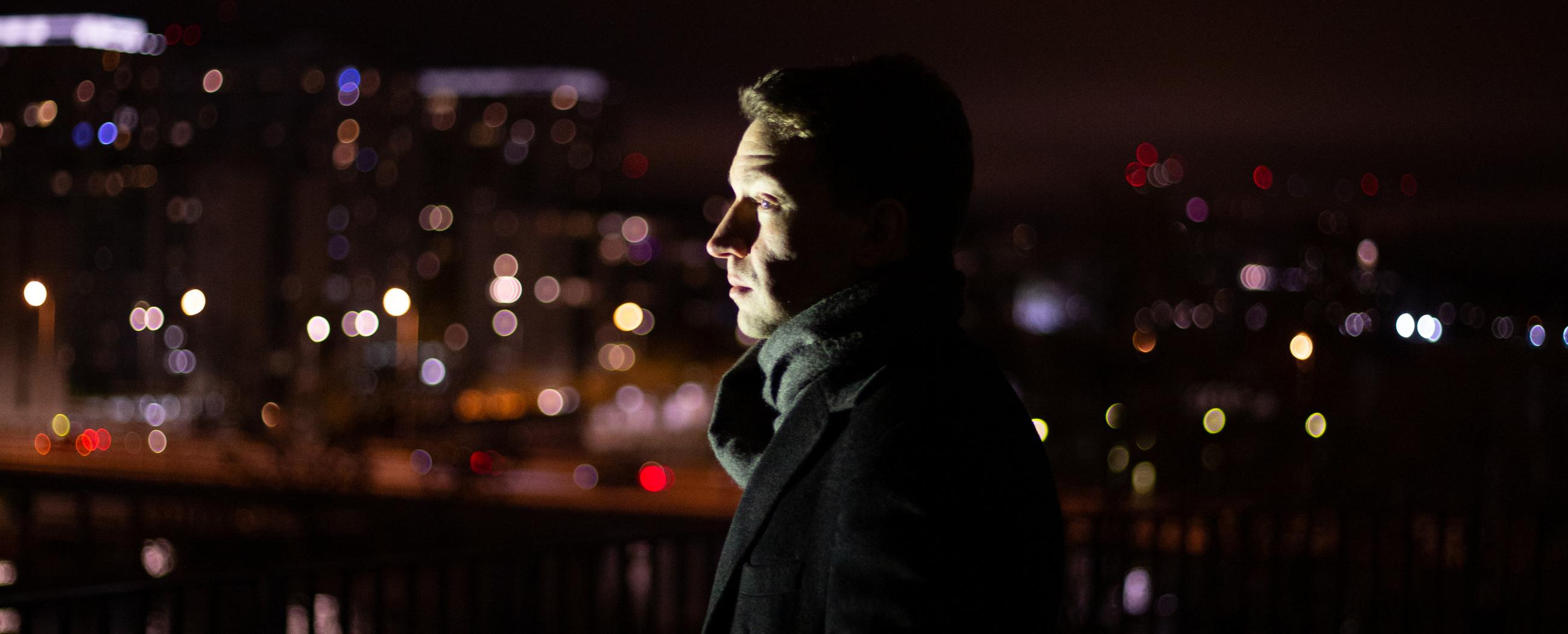 Back in 2016, I embarked on studies for a Master's degree in Tallinn, Estonia. A baffling decision, to be honest. I could have easily applied for a Master's in my hometown, Helsinki, Finland — 82 kilometers across the Baltic Sea. However, little did I know that over the next few years, my world would be filled with self-growth and well-rounded knowledge.
Even if Finns perceive Estonians as nice people with similar values and cultural affiliations, the act of immersing yourself in a new culture, is a big part of leaving that restrictive comfort zone that we call home; it's a unique experience that can open doors to a deeper understanding of an unfamiliar place. Oppositely, it can also be challenging. During my time in Tallinn, I worked in a multicultural organization with a flat hierarchy. At first, workplace diversity demanded a lot of adaptability on my part. I knew I was entering a challenging yet rewarding era. In that regard, balancing a job while studying for a degree was an enriching experience for me. The professional know-how that I gained in Estonia is something that I'm keen on developing even further as an entrepreneur in Finland.
For me, the MA programme in Communication Management was a personal growth zone in creating shared meanings with different cultures, while exploring the local nuances in Tallinn and learning the Estonian language. During my studies, I was especially fond of the intercultural curriculum. Although great strides have been made in learning how to connect with people beyond our discomforts, the cultural divide appears to be expanding rather than decreasing. Intercultural studies provide a comprehensive view of culture and identity, combining social knowledge with interpersonal skills. I learned how to value and critically view my own cultural perspective, and those of others. Through interactions with people, texts, and contexts across the curriculum, one develops an intercultural understanding, which in my mind, is an essential part of living with others in our diverse world of the twenty-first century.
Filip Kalén, MA in Communication Management, graduated in 2018.