Intercultural communication and its management play an important role in my daily work!
Moving to Tallinn, Estonia, five years ago was a life-changing decision for me. I was amazed by how international the city was and how it offered opportunities that I had not even imagined before. One of the biggest opportunities I got was studying at Tallinn University, which has a world-renowned Communication Management Master's programme.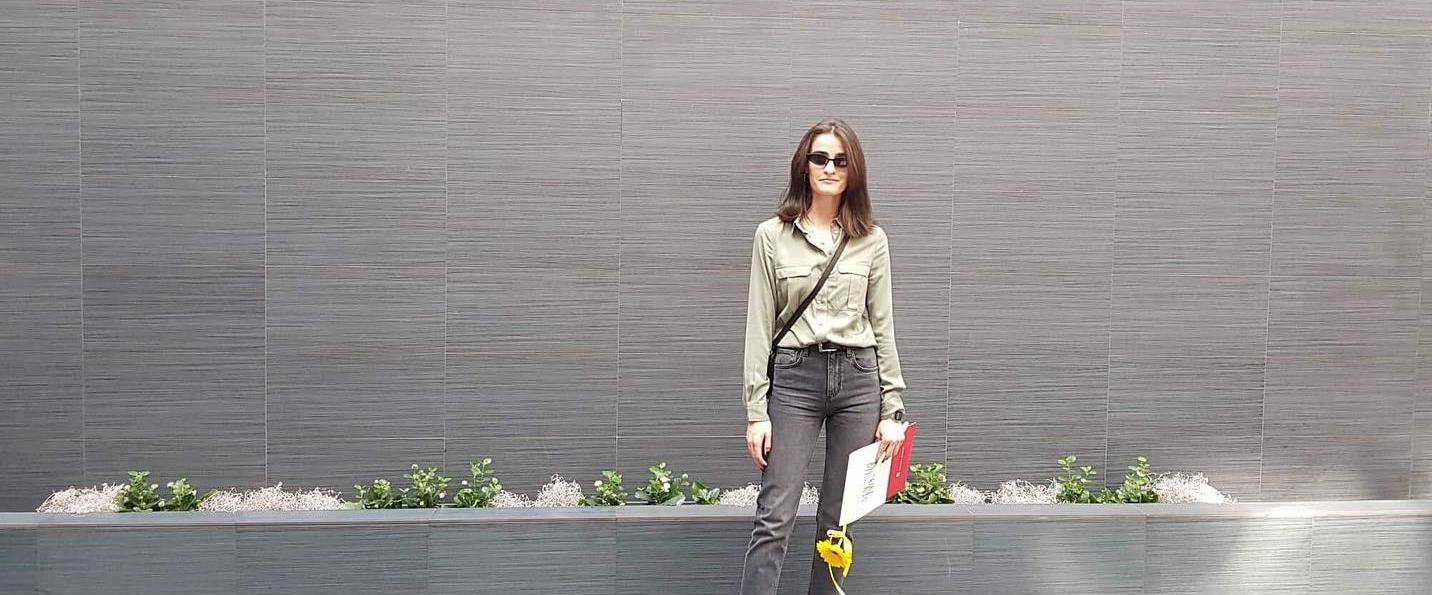 The programme was an efficient help in developing the skills I needed in my current job, even though I do not work in the communication field. I have come to realize that good communication and interpersonal skills are required in every job, and the knowledge of communication management that I gained from Tallinn University helped me become a manager in a diverse workplace team. I work as a facilities manager at Wise (formerly transferwise) and my communication management skills that I have gained at TLL have been instrumental in my ability to perform my job efficiently. I am responsible for overseeing the maintenance and operation of Wise's facilities, ensuring compliance with safety regulations, and coordinating with outside vendors.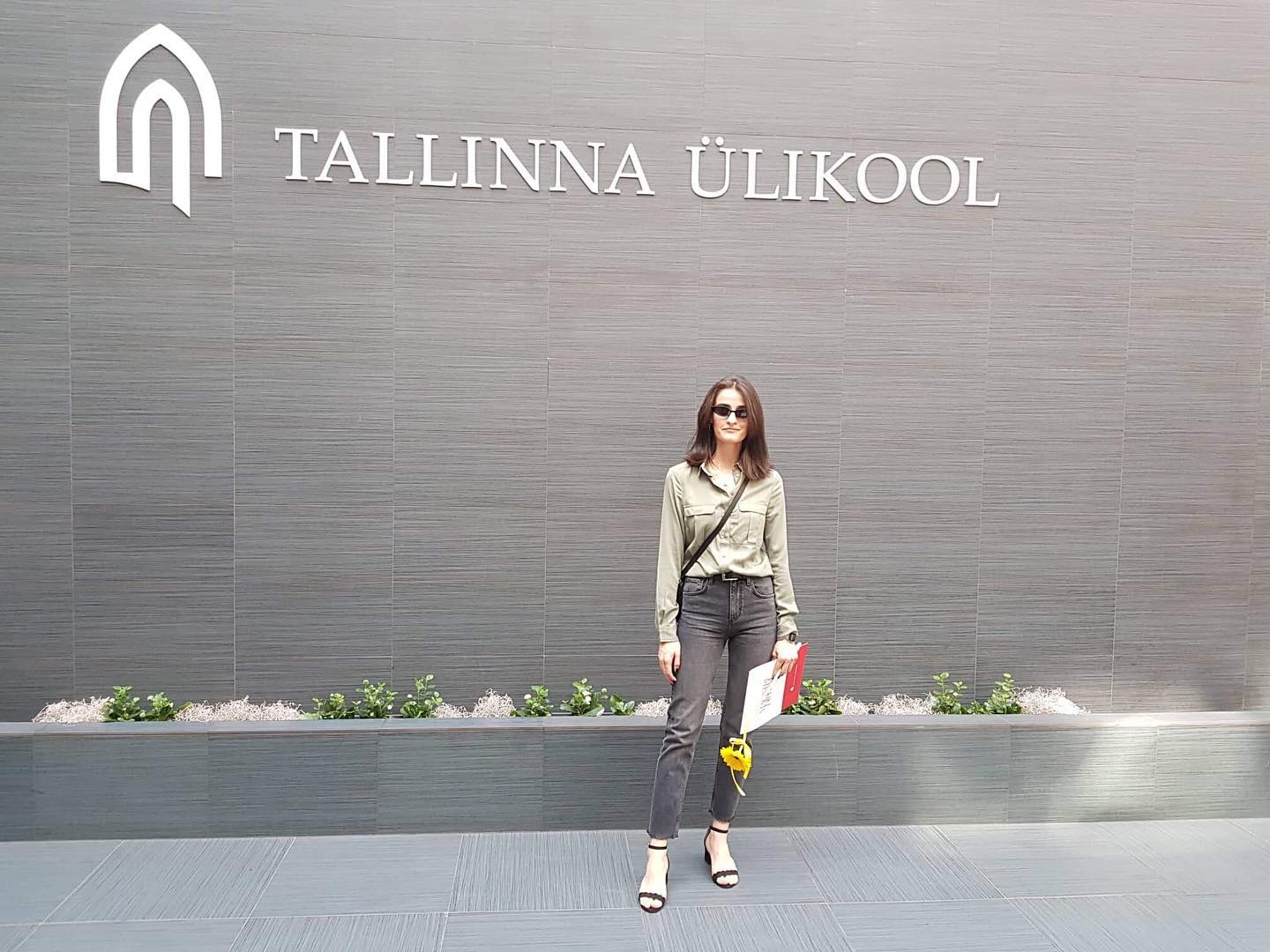 One of the key ways that communication management skills have helped me in this role is by allowing me to effectively communicate with both internal and external stakeholders. For example, I regularly collaborate with other departments within Wise to ensure that our facilities meet the needs of the organization as a whole. This requires me to be able to clearly articulate the goals and objectives of my department, as well as to understand and address the concerns of other stakeholders. Overall, my communication management skills have been critical to my success as a facilities manager at Wise. In today's diverse world, we need skills that go beyond just communication. Intercultural communication and its management play an essential role in my everyday work performance. The programme helped me learn how to understand and appreciate cultural differences, which has been invaluable in my work.
Opening the door to Tallinn University has opened many opportunities in my life. I have been able to build a network of international friends and colleagues, which has broadened my perspective and understanding of the world. The programme has given me a competitive edge in the job market, and I have been able to pursue career opportunities that I would not have been able to otherwise.
I am grateful for the opportunities that Tallinn, Estonia, and Tallinn University have given me. The city's international character and the university's world-class programme have been instrumental in my personal and professional growth. I would encourage anyone who is considering studying or working in Tallinn to take the leap and explore all that this beautiful city has to offer.
This year the Master's Programme in Communication Management is celebrating its 10th anniversary. As part of the celebrations, we are conducting a series of interviews with our alumni to highlight their achievements and share their experiences.