Inclusive design is what we need today!
Hazel Cyril is an alumna of the Interaction Design Master's Programme of the School of Digital Technologies. Some years ago the uniqueness of the programme drew Hazel to it and she started her online journey in order to become a professional UX designer. ID programme is an 100% Online Joint Master programme offered by 2 universities: Tallinn University and Cyprus University of Technology. The graduates of ID get 2 diplomas and an amazing opportunity to experience best practices from both universities at the same time. In our interview Hazel talks about her studies, challenges and tells why inclusive design is what we need today!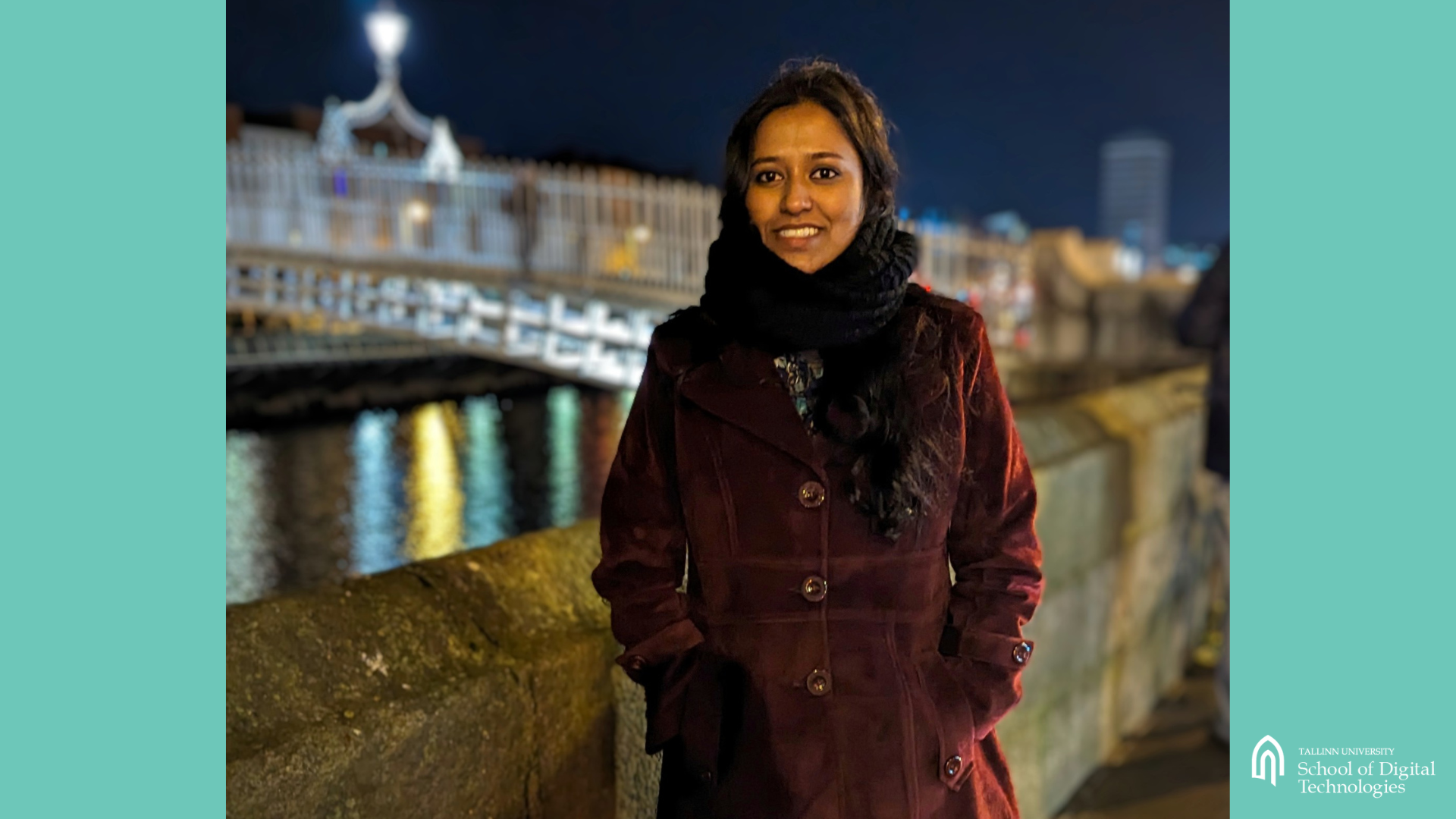 Hazel, how did you start your studies in Tallinn University's School of Digital Technologies?
Through the years as a web developer, I began to understand that good design is more than just a flourish to accurate functionality. I wanted to hone good design practices, but found the varity of learning resources available to be quite overwhelming. In my search for bootcamps and study programmes for a more streamlined learning, I came across the Masters in Interaction Design programme offered jointly by Cyprus University of Technology, Cyprus and Tallinn University, Estonia.
What was the main thing of the study programme that caught your eye?
The main thing that took my attention was the fact that the ID programme was offered fully online. Also, the courses and curriculum seemed to be exactly what I needed by that time!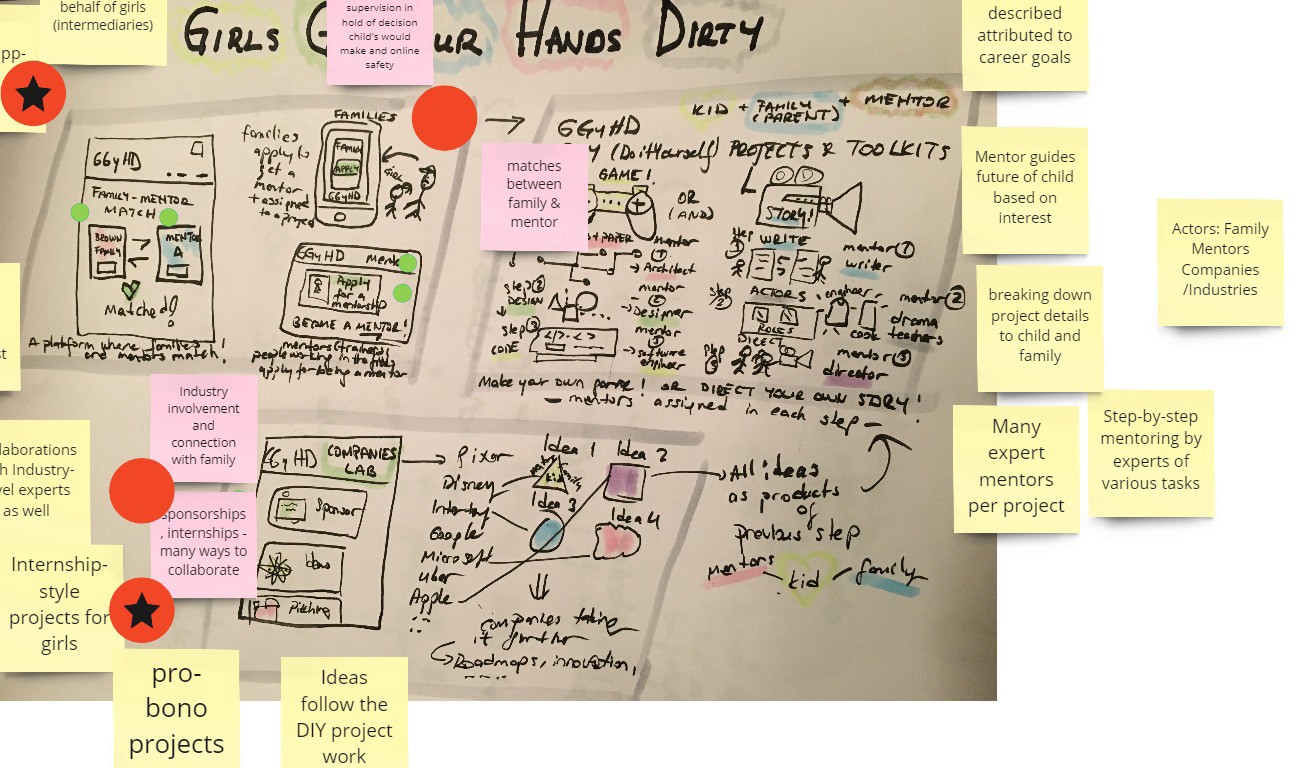 What are the main benefits of studying online?
One of many reasons I chose to pursue the online Master's was that I could continue working as a full-time professional. The bi-weekly schedule of assignments and learning worked well with my work schedule and I learnt to manage time better. I was able to switch from development to design within my organization without having to quit my job. The course fees being pretty affordable was another benefit.
Interaction Design MA programme is a joint programme with Cyprus University of Technology. What is the biggest plus of studying in 2 universities at the same time?
It is a unique opportunity to learn from the best of both universities, with access to resources offered by both places (without having to be present physically at either of them in this case). My network has definitely grown since I enrolled in the programme.
Have you worked on some interesting projects during your study years? Please tell a little about them.
As a part of the "Design Theory and Methodology" module, in a group of three, we explored Inclusive Indoor Navigation. During the research phase, I visited a few higher education institutions for people with disabilities, which had definitely edified my approach towards designing and building applications. The ID project during which we designed for inclusion of women in STEAM fields using the Google Sprint methodology was another rewarding experience.
Where are you working now?
My last role was at Wongdoody - Infosys Limited, India as an Associate Manager – Experience Design, with my key responsibilities being the management of a design system for a proprietary banking platform and the team that designed and developed it. Also staffing ad-hoc requirements that come into the Design Unit in our organization. It involved interactions with several tracks of product designers and developers, organizing work within the team, daily huddles and discussions on the design challenges, ensuring a monthly roll-out of new and upgraded features. I am currently exploring data visualization and hoping to switch over to academia in this niche area.
How do you use skills gained while studying in the School of Digital Technologies in your daily life?
The first thing that comes to my mind is designing for inclusivity. Modules like "Design for All" emphasized the importance of inclusive design. At work, one of the initial questions that I raise while evaluating any proposed solution is how the design fulfills the product's promise of inclusivity. This has helped the team and juniors on the team orient their solutions and thoughts towards accessible designs. As a developer, I have believed that documentation always comes in handy when we have to revisit a particular component, pattern or feature. Turning over assignment reports helped me understand the documentation that is necessary for design. This was very crucial when I moved from development to design and had to take over the management of the design system that was already in place.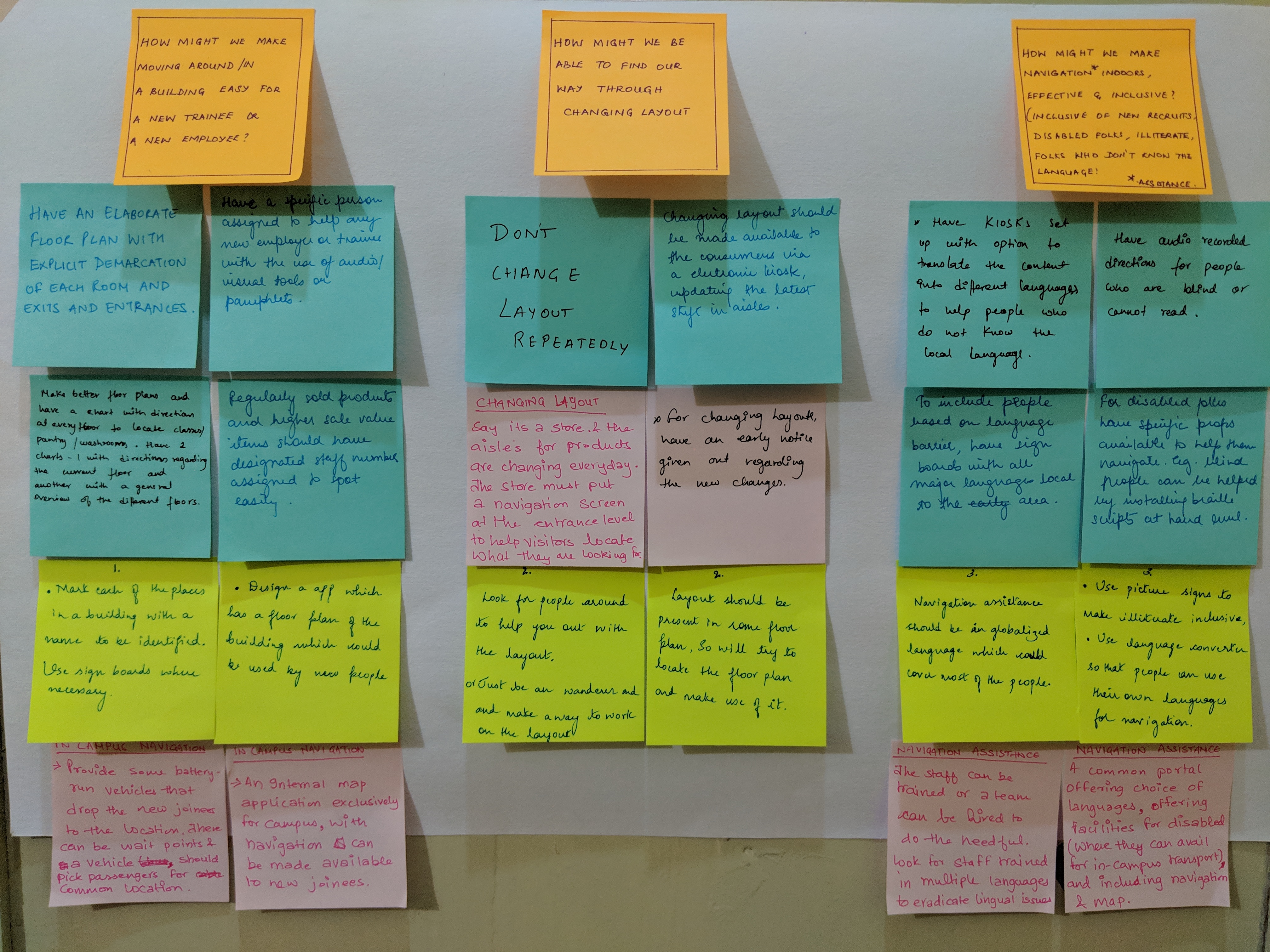 What problems do you see in the Digital world nowadays and how can we solve them?
Privacy concerns and lack of trust in digital products have been challenges in digital transformation. Designing with the users at the true center of the product with collaborative and generative research, assuring users of the competence and benevolence of digital products through the many channels of communication we have these days could be helpful. One of the common scenarios in the digital world is that of siloed decision making sometimes leading to new and upgraded features being forced upon users. Ensuring transparency throughout the process would be a good way to go about circumventing these issues.
What is your favorite digital tool?
I have worked with Adobe XD, Photoshop, InDesign but my favourite is Figma as the features that enable collaboration on it work seamlessly.
Hazel also expresses her gratitude to Dr. Sónia Sousa, Head of Interaction Design curriculum, Associate Professor of Interaction Design in the School Of  Digital Technologies, Tallinn University, Andreas Papallas, Academic Programme Administrator Department of Multimedia and Graphic Arts, Cyprus University of Technology and the faculty of both schools for their support and guidance provided throughout the course.
The application period for the 2024 spring semester is October 9 - November 20, 2023.