Interaction Design
Interaction Design is taught in English and is 100% online study programme joint with Cyprus University of Technology. We prepare graduates with marketable skills in design, technology, and theory as related to the domain of Interaction Design and Human-Computer Interaction.
The Programme offers a research-based approach to designing interactive, software and technical systems. This joint curriculum benefits from a culturally diverse foundation, wide potential audience and strong research groups from Estonia and Cyprus with extensive experience in the fields of Human-computer Interaction, Online and Technology Enhanced Learning and Interaction Design.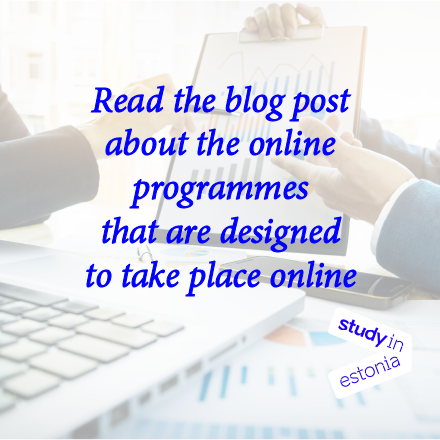 *Correction: expected length is 2 to 4 years
School of Digital Technologies
The Human-Computer Interaction (HCI) programme at Tallinn University is a multidisciplinary curriculum that emphasises technology for the benefit of people.
View curriculum