New Programme: Estonian Studies MA
Piret Viires, Professor of Estonian Literature and Literary Theory at the Tallinn University School of Humanities describes the unique Estonian Studies programme.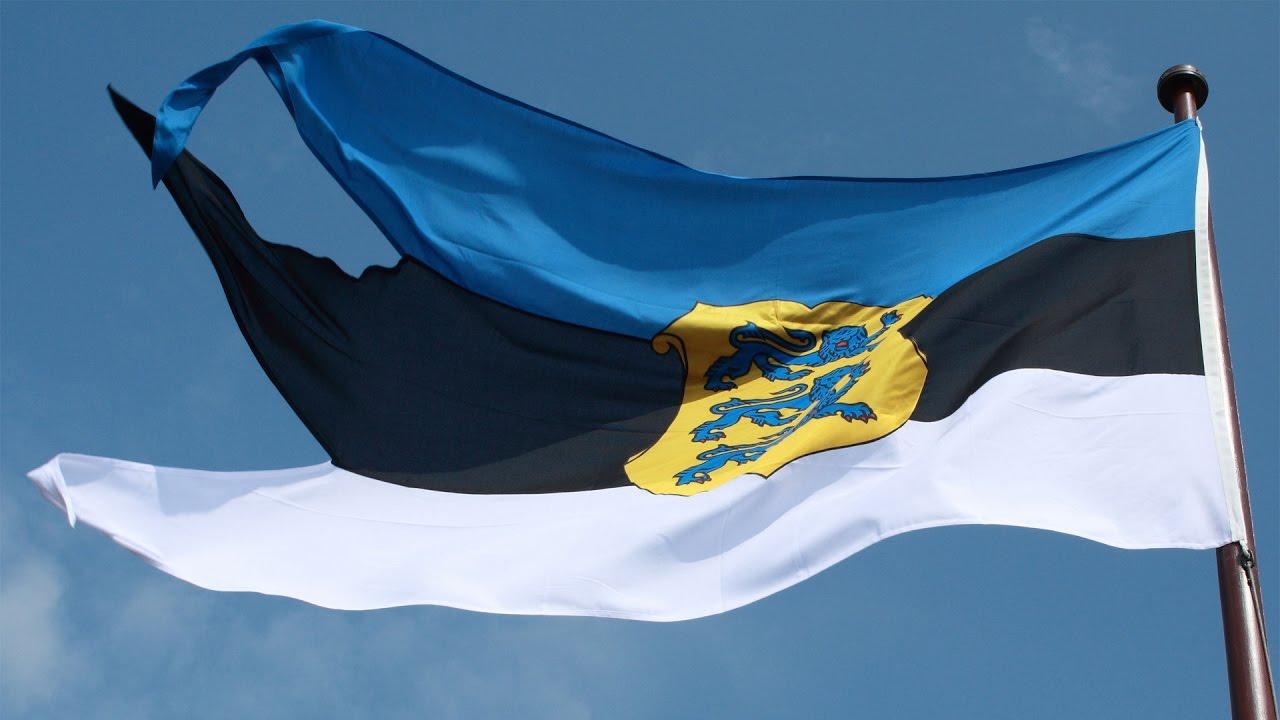 Please describe, what is the Estonian Studies MA programme about?
With all the international relations Estonia possesses, the number of foreigners interested in the Estonian language and culture, developing cultural, economic or diplomatic ties to Estonia, has increased. The Tallinn University School of Humanities, in cooperation with the TU School of Governance, Law and Society has created a unique MA programme called Estonian Studies just for these people. The programme is aimed at people interested and willing to study the Estonian language, culture, history and socio-political subjects, based on English.
Why was Estonian Studies programme created?
The idea first came up seven years ago, when we were discussing the possibility of offering an MA course to translators of Estonian to other languages. The idea was generated commonly by the Estonian Literature Centre, and the rector incumbent Rein Raud. The original idea expanded over time and in addition to translators, we decided to offer knowledge about the Estonian language, culture, history and politics to a wider circle of people, whose native language was not Estonian. Estonia is very active on an international front, and this has brought along much attention from people willing to learn more about us. The Estonian Studies programme offers this chance on a good academic level.
Who is this programme for?
The Estonian Studies MA programme is aimed first at students interested in the Estonian language, culture, history and the society, whose native language is not Estonian. The Estonian language and our culture is taught in 30 universities across the world. We welcome all the students who have taught Estonian and our culture in some other university and have a deeper interest toward the Estonian culture, history and our society. At the same time, these students might not speak Estonian at a level that would allow them to enrol on an Estonian-language course. With this programme, the students can expand their knowledge on Estonia while developing the Estonian language skills. In addition, we welcome students from other fields of study who are simply interested in the Estonian culture, history and the society, and wish to speak Estonian at an intermediate level. The programme is also aimed at people interested in Estonian literature, who have some fluency in Estonian and wish to translate Estonian literature into their native tongue. Thus, the idea that sparked the programme – support the academic development of translators of Estonian literature – is still an integral part of the programme. In short, the programme is aimed at a very wide group of people – from those with a basic knowledge of Estonian to true Estophiles looking to expand their knowledge.
Why is this programme distinctive?
Estonian Studies is a unique programme, as it offers the chance to learn the Estonian language, the culture and socio-political subjects in English. No other university in the world features such a programme. It offers a broad-based and interdisciplinary education and the ability to see the uniqueness of Estonia as well as its connections to the wide world. One could say Estonian Studies is a sort of representative programme of the nation with the goal to offer an academic education to anyone who is deeply interested in Estonia. If we have any interest to introduce Estonia to the world, this programme is the perfect chance to share this knowledge.
Why is the Tallinn University School of Humanities, the right place to this programme?
The Tallinn University School of Humanities supports interdisciplinary cooperation and promotes international and innovative teamwork. The school has distinguished researchers and lecturers, who are experts in their respective fields of the Estonian language, its culture and history. The programme also features the best specialists from the School of Governance, Law and Society, which guarantees a broad base and good knowledge about the Estonian society. Tallinn University is situated in the town centre and is therefore easily accessible. Tallinn has a vibrant cultural and business life, many museums, government buildings and companies. During their studies, our students have the chance to get to know them all. The MA programme works in cooperation with the Estonian Literature Centre, the Estonian Institute, the Estonian Writer's Guild and a network of teachers of Estonian abroad. Students are also able to apply for many scholarships (e.g. the Estonian Literature Centre's scholarship for students focusing on translating Estonian literature).
What courses and practical skills does the programme offer?
The base module features the courses Introduction to Estonian Studies, Estonian Regional Studies, Estonian Contemporary Culture, Language and Society, Estonian Politics and Society. Electives feature subjects such as History and Memory, Contemporary Issues of Estonian Society, Nationalism and Pan-National History, Estonian Literature, Fiction Translation, etc. The Research Project in Specialty course helps tie theory to practice – the result will be a research project that will help along a practical aspect of the Estonian Studies research area, and ties it to the subjects taught during the course. For example, translators of Estonian literature will have to translate a piece of Estonian fiction, and comment on it. All students will also have to pass a Master Seminar. During the studies, the students have a chance to increase their Estonian language skills. A prerequisite to passing the programme is Estonian on a B1 level, but those willing can raise their language level even higher. Those specialising on translating fiction can enhance their practical translator skills. A part of their Master's thesis will be the translation of a piece of fiction.
Where can students find a job after they graduate?
Estonia needs friends in the world who know our language, our history, and culture. A graduate of the programme will have good knowledge on the Estonian language, culture and society with at least a B1 level of Estonian. Such skills will give you a good chance to work in economy, diplomacy, cultural export and creative industries in Estonia or abroad. Graduates also have an edge in working as translators of Estonian literature to other languages – an ever-increasing business. The graduates of Estonian Studies can also continue in our PhD programmes, such as the Tallinn University Cultural Studies PhD programme. Estonia is a rapidly developing European state with ever-expanding international relations. The alumni of the course could form a network with direct relations between nations and Estonia in culture, business or politics.
What in your view is most exciting about this programme?
I hope this programme will increase the number of people who know Estonia, speak Estonian, are able to mediate and explain our culture, history and society, and who could be called Estonian ambassadors to the world.