TÜHI Welcomes International Research Talent
Tanya Escudero, Research Fellow in Translation Studies, reviews feedback on the call for applications for Marie Curie Postdoctoral Fellowships.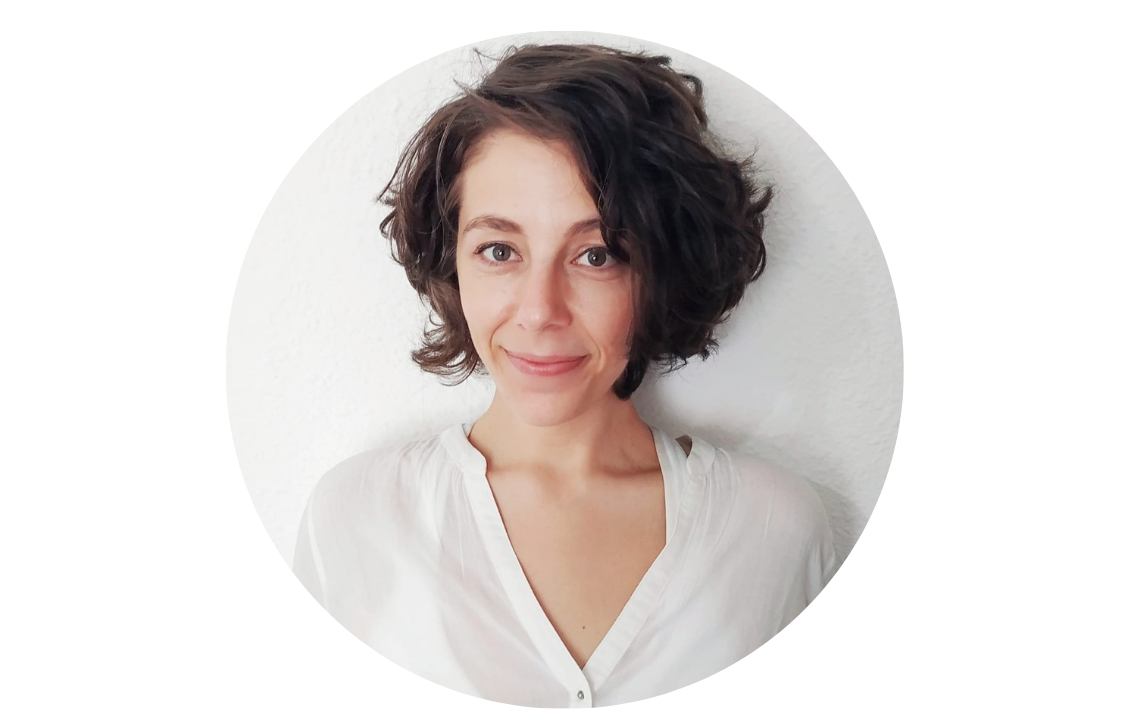 The School of Humanities at Tallinn University has received an overwhelming response to its call for expressions of interest for the Marie Curie Postdoctoral Fellowships launched in April, with a total of 42 applications from scholars based in 20 countries across Europe, Asia, America, and Africa. The diverse range of academic fields represented in the applications includes Anthropology, Human Geography, Literature, Translation Studies, History, Urban Studies, Linguistics, and Chinese Studies.
Out of the pool of applicants, TÜHI has selected 14 candidates who will attend a 5-day onsite grant writing camp in July and will collaborate closely with supervisors, trainers, and research advisors to prepare their applications for the prestigious call in September. The purpose of this collaboration is to enhance the candidates' chances of securing the fellowship. If successful, this opportunity will enable them to conduct cutting-edge research in their respective fields. Moreover, the presence of such brilliant international researchers at TÜHI would foster a dynamic and diverse research environment, encouraging the exchange of ideas and knowledge, and contribute to the School's reputation as a hub for exceptional scholarly talent.