TLU calendar 2021: What's up professor Tobias Ley?
TLU 2021 calendar's focus researcher in June is the Professor for Learning Analytics and Educational Innovation at School of Educational Sciences Tobias Ley. We will ask him what are his projects right now and how does he spend his free time.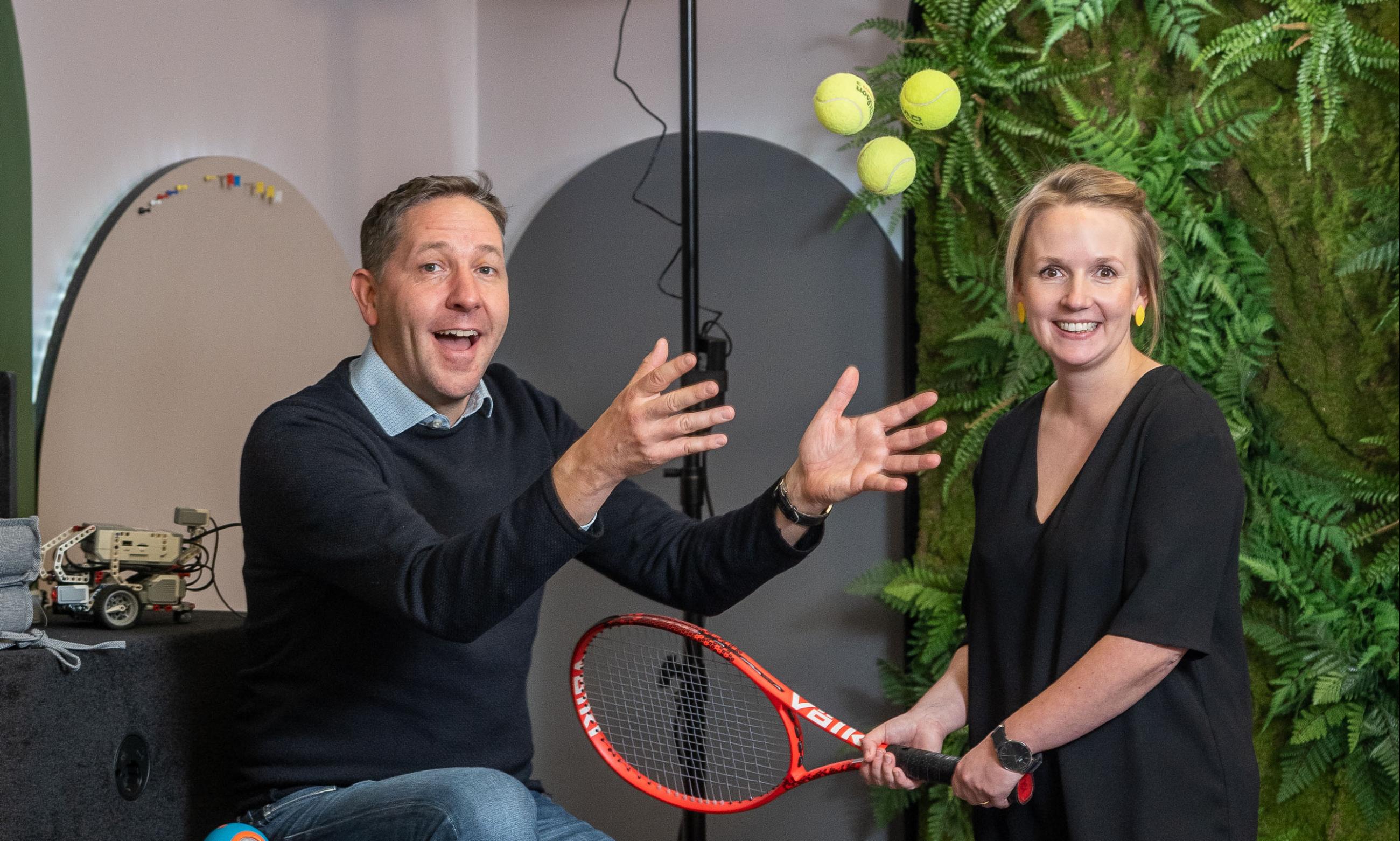 Tobias Ley a professor for Learning Analytics and Educational Innovation and leading the university-wide Center of Excellence in Educational Innovation. His research is in the use of digital technologies in all areas of education. With a team of international researchers in education, ICT and Psychology, they are studying evidence-based educational innovation processes and the potential of current data-driven techniques in educational research (http://ceiter.tlu.ee).
What kind of researches and project are right now ongoing? What are the burning questions and topics?
The question of how to use technology in schools in a meaningful way has been brought back to the center of attention with the pandemic. For the future, we will also have to consider how technologies can support (or obstruct) a more personalized approach to learning, not only in school but across the lifespan.
What inspires You in life?
I really like the research I am doing. I am passionate about it. I like to read and listen to what other researchers have to say about the topic. And many of these voices inspire me in my own thinking. These can be some international big shots, colleagues next door, or my PhD students with whom I have some deep discussion about their research.
Besides science - do You have any hobbies or activities that does good for Your psychical and mental health?
I like to be in the nature - throughout all seasons! I go skiing in the winter, play tennis in the summer and all kinds of other sports all year round. The distinct seasons, and their charmes is something I really enjoy in Estonia.
What is Your opinion - where is science heading to? 
The increasing use of Artificial Intelligence in all areas of life will be a huge next challenge that we need to carefully consider. I hope that research can make an important contribution to this discussion that happens in society.