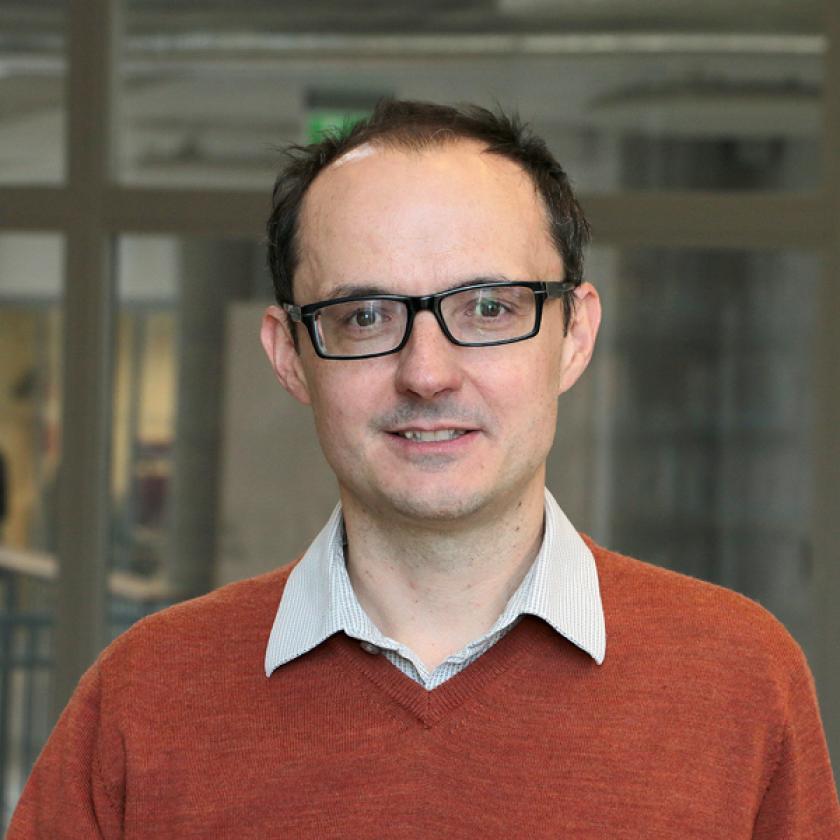 Daniele Monticelli
Professor of Semiotics and Translation Studies
School of Humanities
S-525
+372 619 9547
daniele.monticelli@tlu.ee
Friday 12pm-2pm, office S-525. Please contact me in advance
Introduction
Daniele holds a MA degree (University of Milano, 1995) in Philosophy, a PhD (University of Tartu, 2008) in Semiotics and has been a postdoctoral research fellow at the Department of Comparative Literature of Yale University (2013/14). He teaches a range of subjects in contemporary Italian history, society and politics, philosophy of language, comparative literature and research seminars.
His research is characterized by a wide and interdisciplinary range of interests which include philosophy of language, translation theory, literary semiotics, Italian studies and contemporary critical theory with particular focus on the political thought of Agamben, Badiou, Negri, Rancière and Žižek.
Since 2003 he has participated in several international research projects in the fields of linguistics, semiotics, translation studies and from 2010 to 2012 he has been the recipient of the Estonian Science Foundation's research grant "Translators (Re)shaping Cultural Repertoire".
Main tasks
Teaching: Italian Contemporary Society and Culture; Philosophy of Language; World Literature; Seminars in the field of Literature, Visual Culture, Film; Research Seminar for BA, MA and PhD students
Supervision of BA, MA, and PhD thesis.
the Chair of the Doctoral Studies Council of Humanities
Head of the Studies of Cultures PhD programme
Areas of research
Philosophy of language;
translation studies and Estonian translation history;
literary semiotics and philosophy of literature;
contemporary continental philosophy and critical theory (political theories of G. Agamben, A. Badiou, A. Negri, J. Rancière and S. Žižek);
poststructuralism.