Artificial intelligence can be used inmobile learning to provide tailor-made feedback to the teachers
On December 9, 2021 at 11.00 o'clock Gerti Pishtari from the School of Digital Technologies will defend the doctoral thesis "Aligning Learning Design and Analytics in Mobile Learning".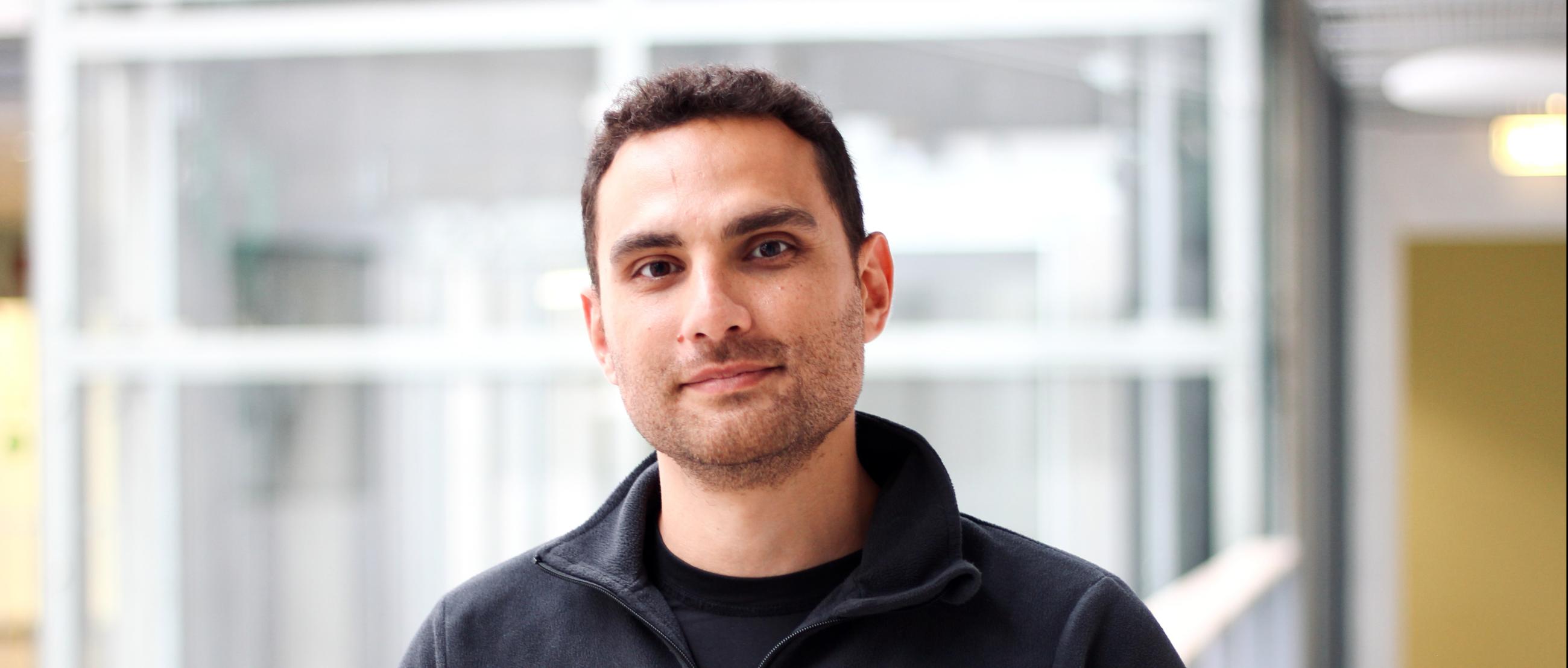 The doctoral thesis inquired about the support that data analytics (called learning analytics in the educational context) could provide to teachers and other related stakeholders during the process of authoring, enacting and evaluating mobile learning activities. Learning analytics could best provide support during the aforementioned phases of mobile learning design when they are tailored to the needs of specific stakeholders. For instance, teachers that implement mobile learning in their teaching practices would need a very different kind of data analysis from managers of educational institutions that would like to understand the impact that the implementation of mobile learning approaches is having in their institution.
Gerti Pishtari finds that one interesting aspect of his research is related to the usage of learning analytics powered artificial intelligence, concretely supervised machine learning, to automatically analyse the mobile learning designs that teachers have created and then later to provide tailor-made feedback to them in real-time. This is the first time that such an approach was proposed in the context of Technology Enhanced Learning. When teachers are well supported to design meaningful mobile learning activities, students will benefit as well, as the learning experience that they will receive will be more contextualised and practical. "As an example, we could imagine a biology class that happens outdoors, somewhere in the forest, and that is facilitated by mobile learning technologies. Students can use technology to make measurements, analyse the data that they gather and draw conclusions, such as the impact that human activity is having on the local environment. Meanwhile, the teacher uses mobile learning technology to know what the students are doing in real-time and to provide feedback to them, as well as to re-design the learning activity if needed," adds Pishtari.
This example sounds good on paper, but designing and managing such mobile learning environments is a complex and demanding task for teachers as they have to consider many complementary aspects, when compared to a classic classroom activity. As a complementary aspect teachers have to select and customise the outdoor environment where the learning activity will happen. Moreover, orchestrating mobile learning activities outdoors is complex, as teachers would also need to know what students are doing while they dispersed outdoors doing different tasks.
Learning analytics could provide the support needed as it allows teachers to both, have information about students learning (for example, by allowing teachers to know what/how students are doing during the activity, through similar technologies such as a map interface that shows information in real-time), as well as to evaluate the impact that the learning activity had on students (i.e., through data that can help them reflect about the effectiveness of the learning activity and that can support them to change/improve the activity in the future). The research conducted as part of the PhD dissertation provides several examples of how learning analytics could support and be guided by the process of mobile learning design. In the long term, similar machine learning approaches could also be implemented in other contexts of the research field of Technology Enhanced Learning (e.g., in Collaborative Learning). 
Public defence can be followed in Zoom.
Supervisors are Senior Researcher Maria Jesus Rodriguez Triana from Tallinn University and Senior Researcher Terje Väljataga from Tallinn University. Opponents are Professor Davinia Hernández-Leo from Pompeu Fabra University and Researcher Alexander Mikroyannidis from The Open University.
The doctoral thesis is available in Tallinn University Digital Library ETERA.