Anna Karpych: "Tallinn Summer School Made Me See the World with New Eyes!"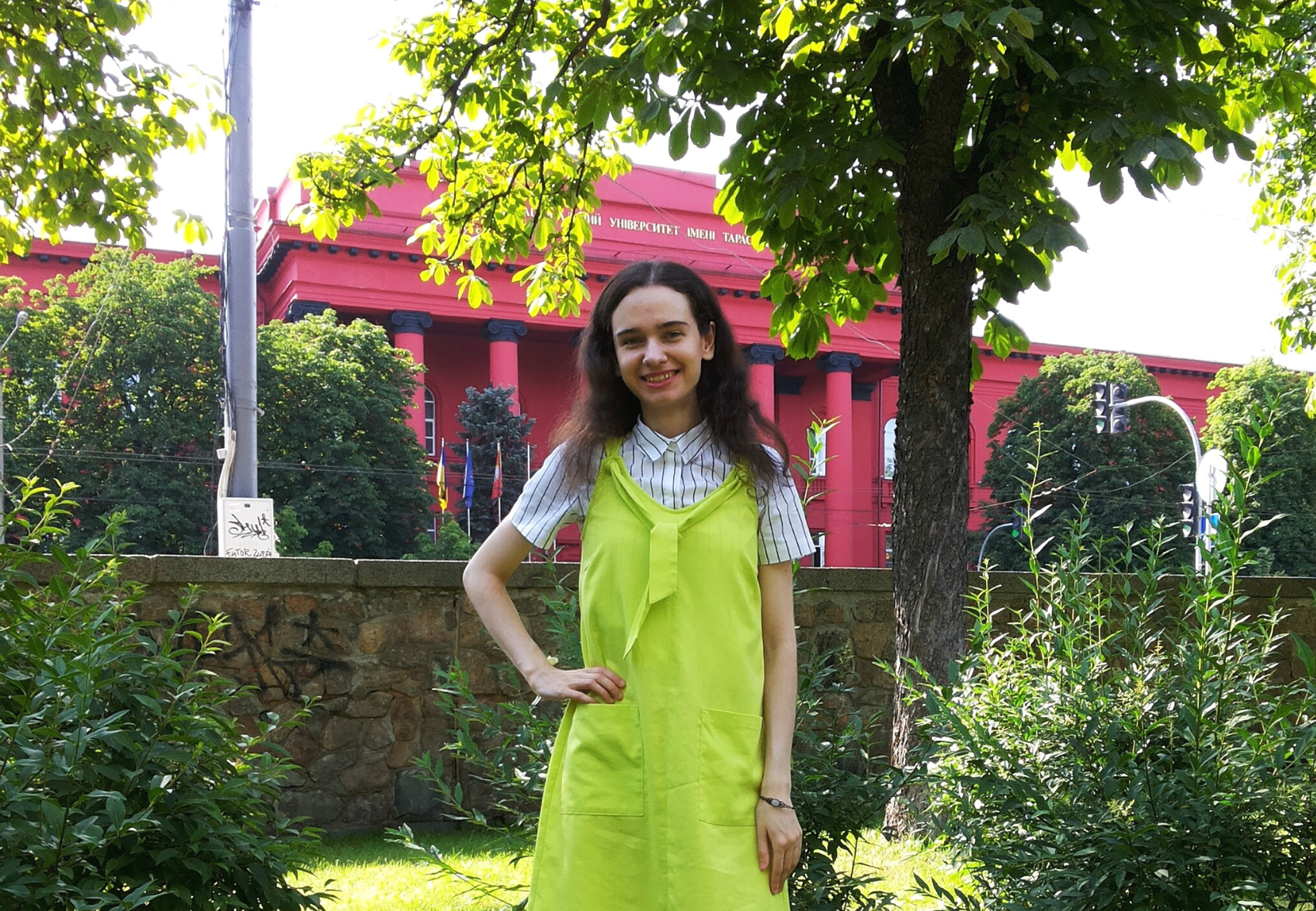 How is it possible to extend your knowledge, find new friends and fall in love with Estonia during just a three-week period? Anna Karpych from Ukraine, who is conducting her PhD research on gender budgeting at Taras Shevchenko National University of Kyiv, shares her experience of being a participant in this year's Tallinn Summer School (the virtual edition).
My curiosity and constant desire for self-improvement have always led me to seek new opportunities. So when I saw an announcement about Tallinn Summer School, I submitted my application without any doubt or hesitation, and it was the best decision I have made recently!
For my studies, I chose the course "The Formation of Global Norms in a Changing World Order". Its content is eye opening and relates to the issues concerning international law and international relations. The instructors are very knowledgeable specialists in the field and the format of the sessions, with active discussions in small groups, suited me well. Even though I am a PhD student in Finance, Banking and Insurance, this course is of great benefit to me since I am doing research on the interdisciplinary topic of gender budgeting.
To complete my studies, I was granted a scholarship from the Estonian Ministry of Foreign Affairs covering the course fee. In my opinion, it is crucial that Tallinn Summer School receives funding from the Ministry which allows the best applicants from certain countries, including Ukraine, to participate for free.
This year, the summer school was held online, and this opened up the possibility to get involved in activities no matter which corner of the world a student was in. The virtual edition was organized in such a way that we hardly noticed that we were not in a university auditorium. Moreover, we even had a virtual party where participants from different courses played a fascinating quiz about Estonia and its culture, and then gave presentations about their own countries, traditions, universities, and food. During the party we also became familiar with Estonian humour which we liked immediately.
It was a pleasure for me to be a part of a very diverse community consisting of students from different backgrounds and education. What is special about Tallinn Summer School is that it gathers together people who are proactive leaders by nature, who have their own views and are going to make changes for the better.
I appreciate that Tallinn Summer School made me see the world with new eyes! Therefore, I would definitely recommend it to anybody who is eager for knowledge and wants to broaden horizons while making new friends.
With love from Ukraine to Estonia!

Two Tallinn Summer School courses – "The Formation of Global Norms in a Changing World Order" and "Designing Web Landing-Page for Entrepreneurship" - received funding from the Estonian Ministry of Foreign Affairs to offer scholarships for applicants from Afghanistan, Belarus, Georgia, Ghana, Mozambique and Ukraine. In total, 25 students participated with the scholarship.