Sogolas Alumna Anna Abesadze: Tallinn University Played an Important Role in Shaping Me as an International Professional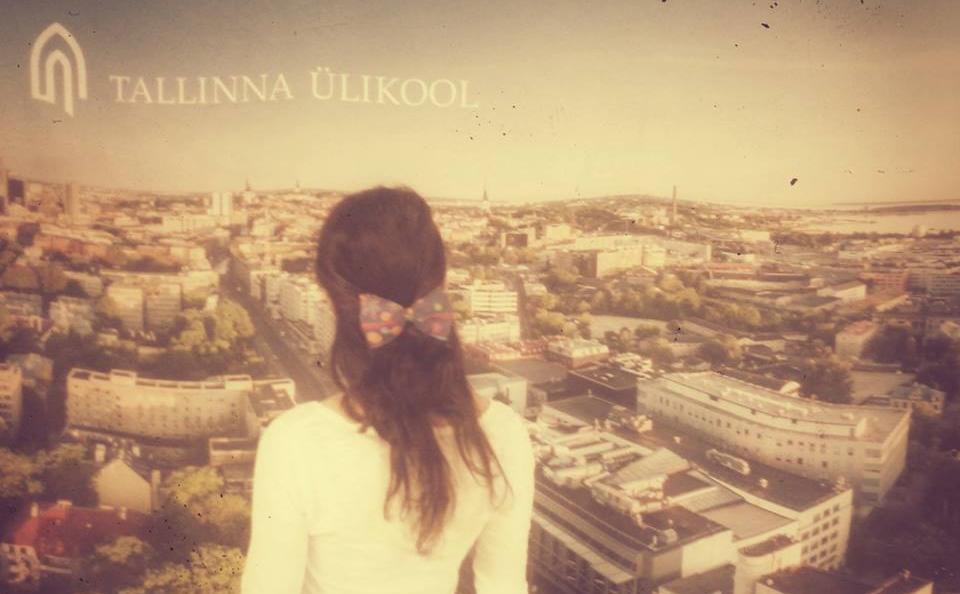 Can you please introduce yourself?
I am Anna Abesadze, a proud alumna of Tallinn University. I currently work as an Adviser to the Rector and Lecturer at Grigol Robakidze University and a Global Governance Coordinator at World Vision International.
Where are you from?
I am from Georgia, the country where I was born, grew up in and hold precious memories with.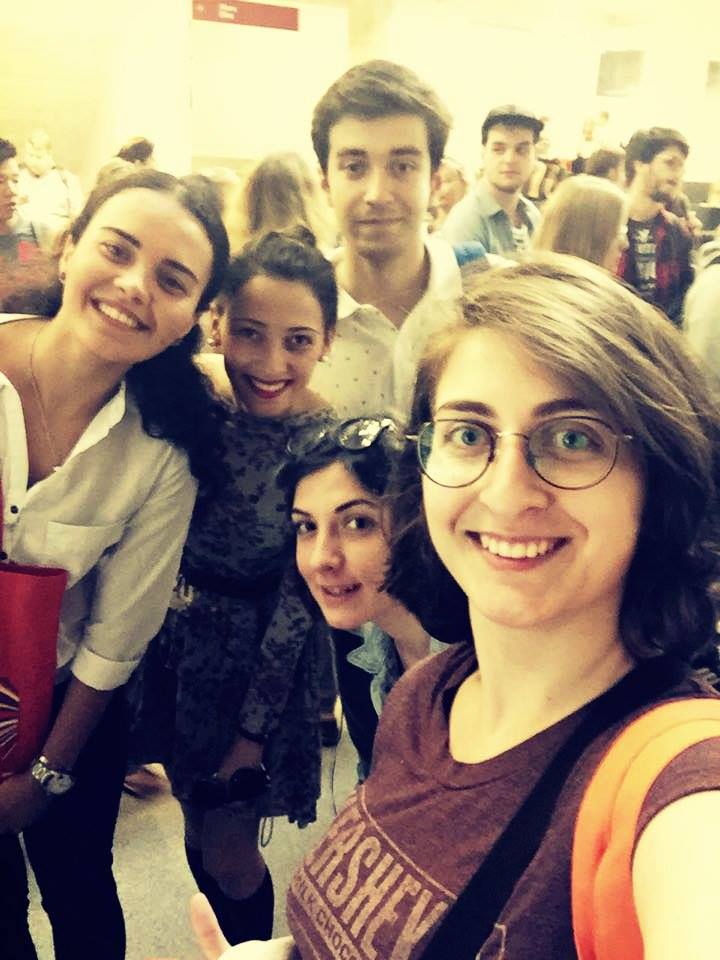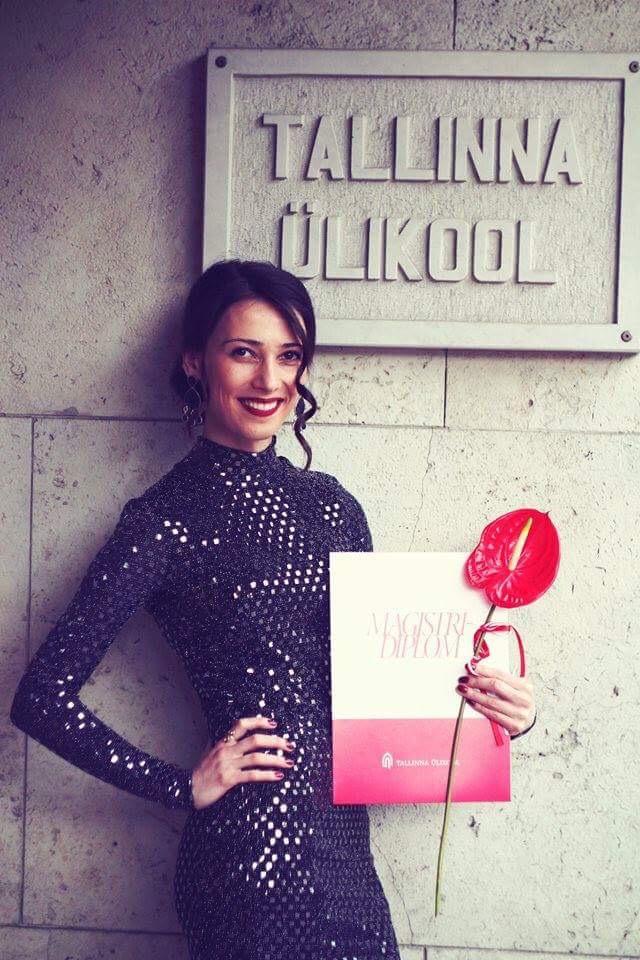 Why did you choose Tallinn University?
I applied for multiple MA programmes around the world and was accepted at different universities globally. Before I almost decided to accept the offer of admission at the Rice University in the USA, I was informed that I had received a full-ride scholarship (Erasmus Mundus Hermes) at Tallinn University funded by the European Commission. When I started gathering information virtually about the university and IR Programme, I was well impressed and concluded that it would be a perfect fit for me.
How has your study of International Relations helped your career?
International Relations helped my career in many ways. It provided me with the flexibility to develop multiple career options without being limited to one narrow field. As a result, it enables me to work in Education Management and Global Governance the same time.
Tallinn University helped me gain the transferable skills and understanding of intercultural approaches that qualified me to serve successfully in the organizations that operate at an international level.
Beside theoretical knowledge, practical opportunities offered by the university enriched me to develop professionally. Serving as a Vice-President of International Relations Society advanced my career by broadening my international network which I am still utilizing effectively.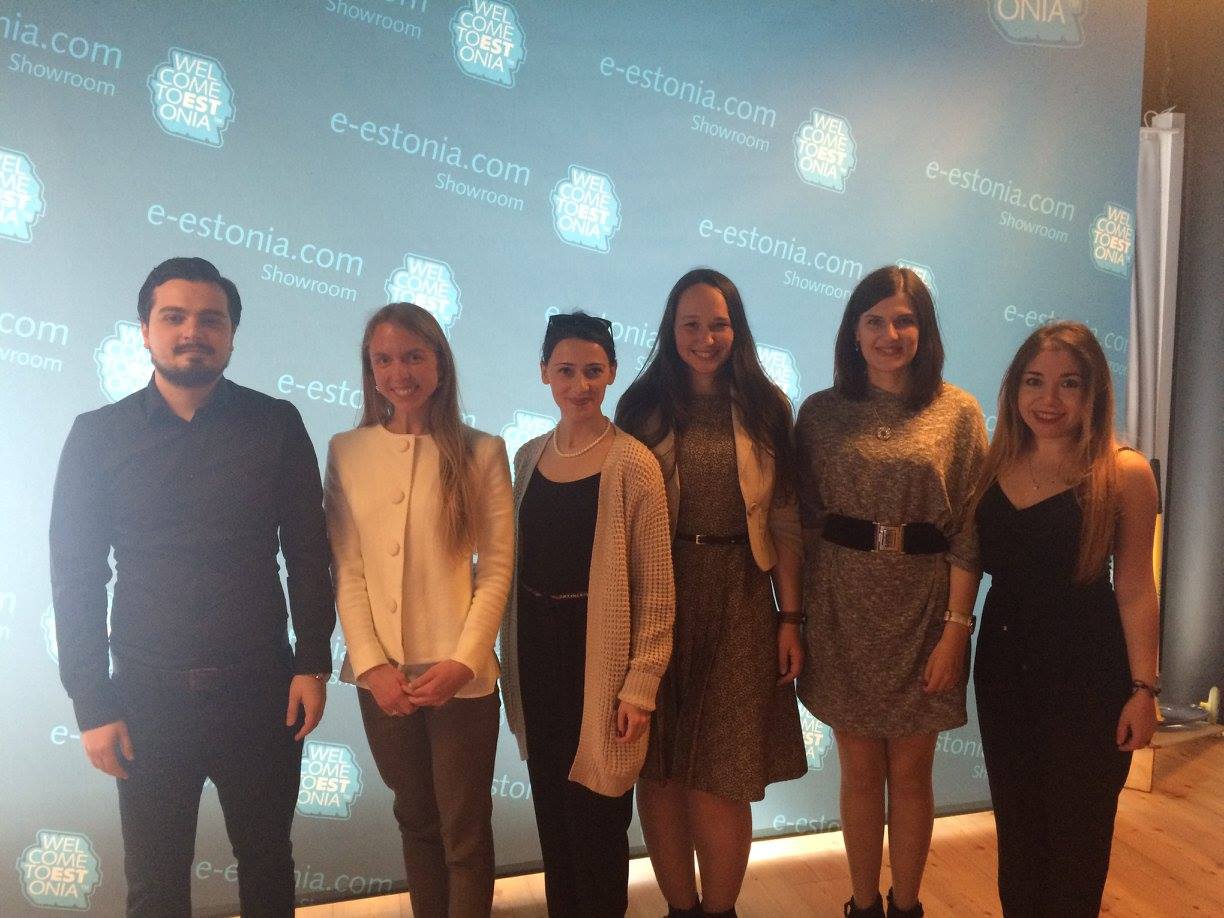 How well did you receive the Estonian culture?
Let me clarify by saying that Estonia became one of my favorite countries not only in Europe but the whole world. It is a tiny and cozy county with plenty of opportunities. Everything you do is appreciated and rewarded. One of the examples was that I was invited to the Reception of Estonia's President as a Cum Laude honors graduate. I felt very comfortable living in the Estonian culture. Estonian people who are extremely educated and hard-working, guided and supported me by all means. In fact, two of my best friends now are from Estonia. Most importantly, I fell in love with Tallinn, the best-preserved medieval city that I call my second hometown.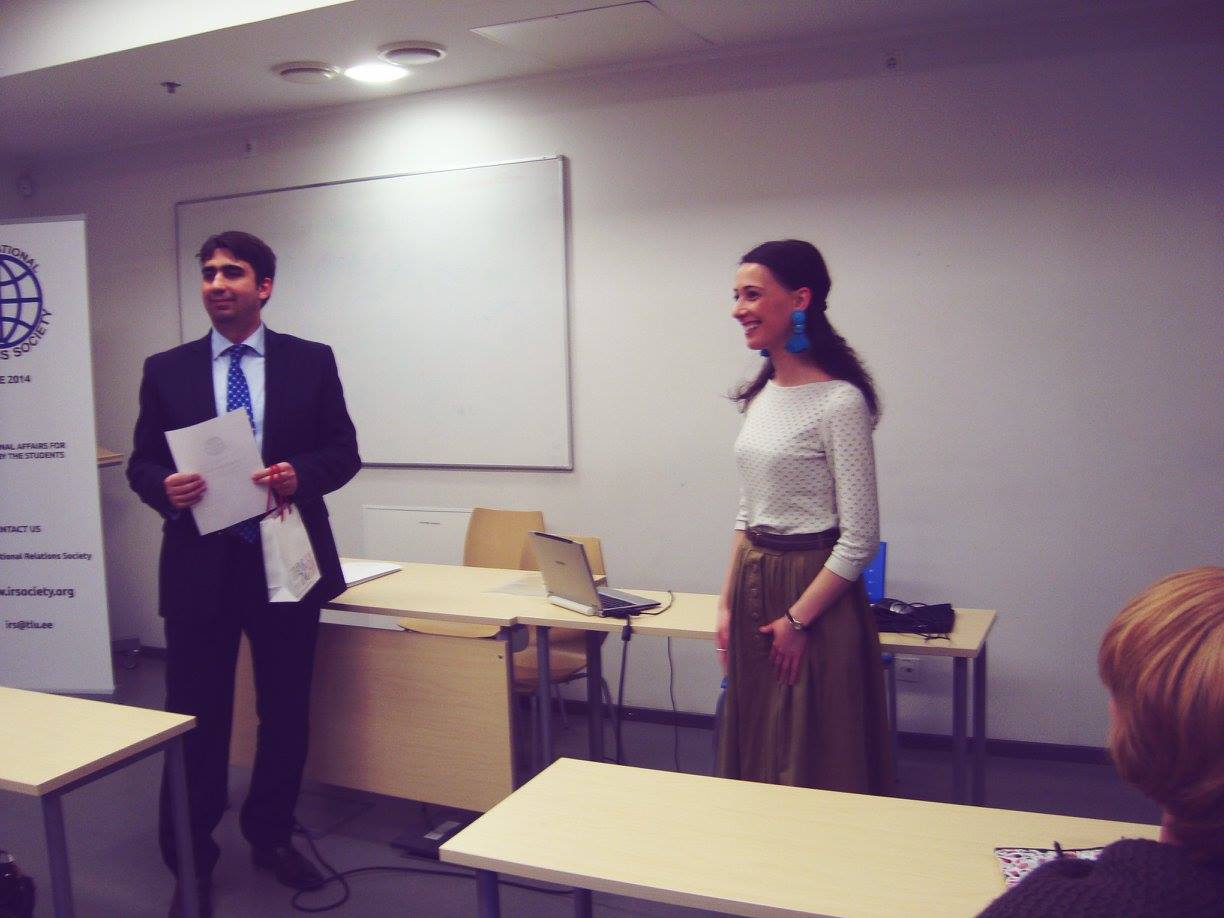 Do you think International Relations has helped your present job/other activities?
Tallinn University played an important role in shaping me as an international professional. One of my current jobs is international.
I worked in five different countries including Georgia, Estonia, Turkey, Bulgaria and the United States and I felt that each time I was equipped well to work successfully in a highly competitive, multi-cultural environment and practice high levels of professionalism in my daily behaviors.
Do you notice any similarities between your current job and the study of International relations?
IR program helped me understand the concept of governance to a great extent in addition to how governmental and non-governmental organizations function at national and international levels. Having an understanding of these things in addition to how culture, policies, strategies and other external factors affect global system is very helpful in my current roles.
What advice do you have for current and prospective students of Tallinn University?
For those who are current students, I highly recommend taking advantage of each and every opportunity, provided by Tallinn University as it equippes students with the up-to-date knowledge and the effective skill set that are transferable to anything they do professionally.
I would tell prospective students that choosing Tallinn University as my Alma Mater has been one of the best decisions of my life. The University which has amazing professors from all over the world, well-developed facilities to ensure students have all the resources to focus on their academics and succeed in and outside the University. I am privileged to call myself a Tallinn University alumna!