TLU calender 2021: What's up Research Professor Pia Tikka?
TLU 2021 calender's focus researcher in December is Research Professor at Baltic Film, Media and Arts School Pia Tikka. We will ask her what are her projects right now and how does she spend her free time.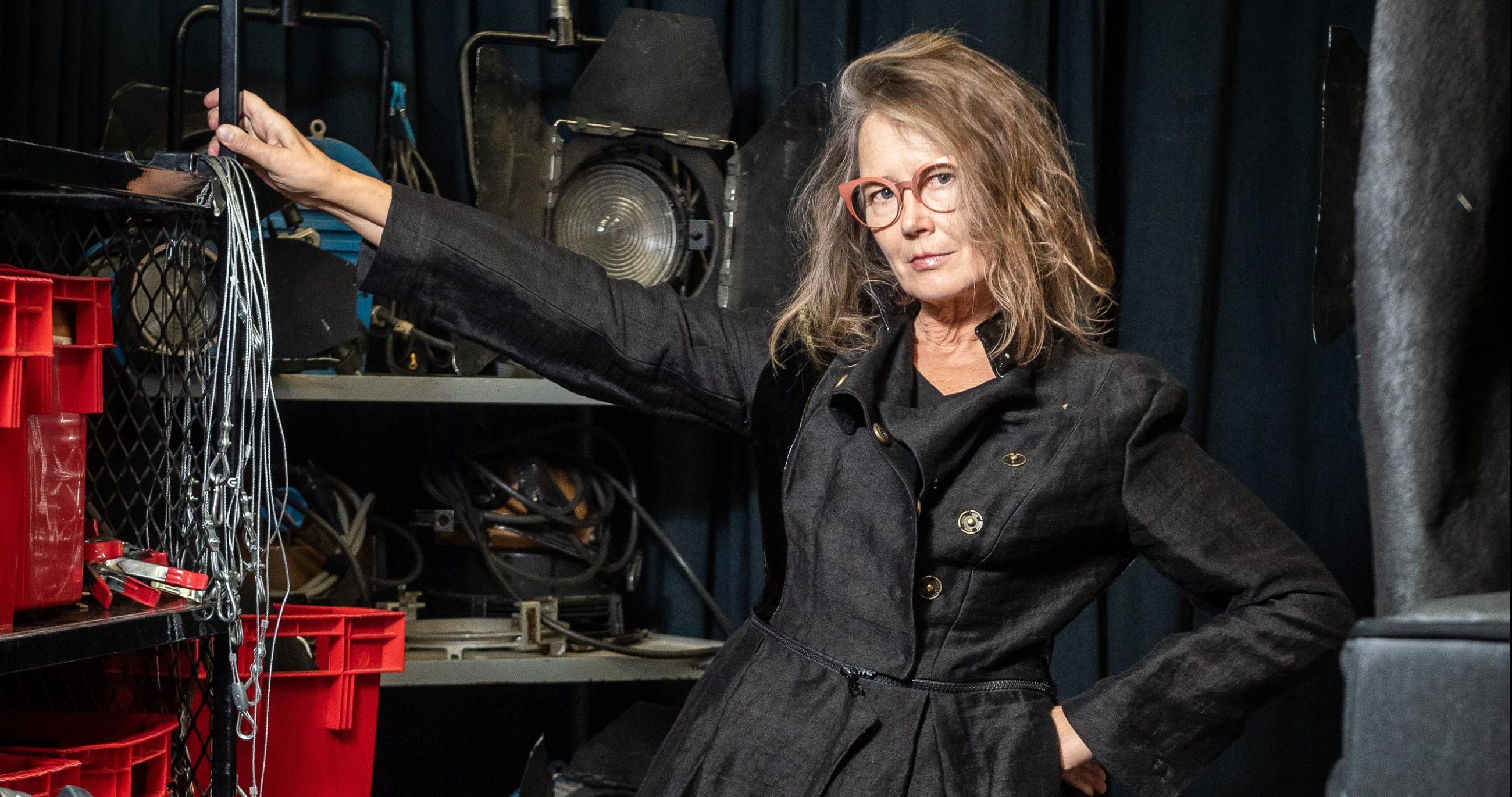 What are some of the research projects and topics you are currently working on?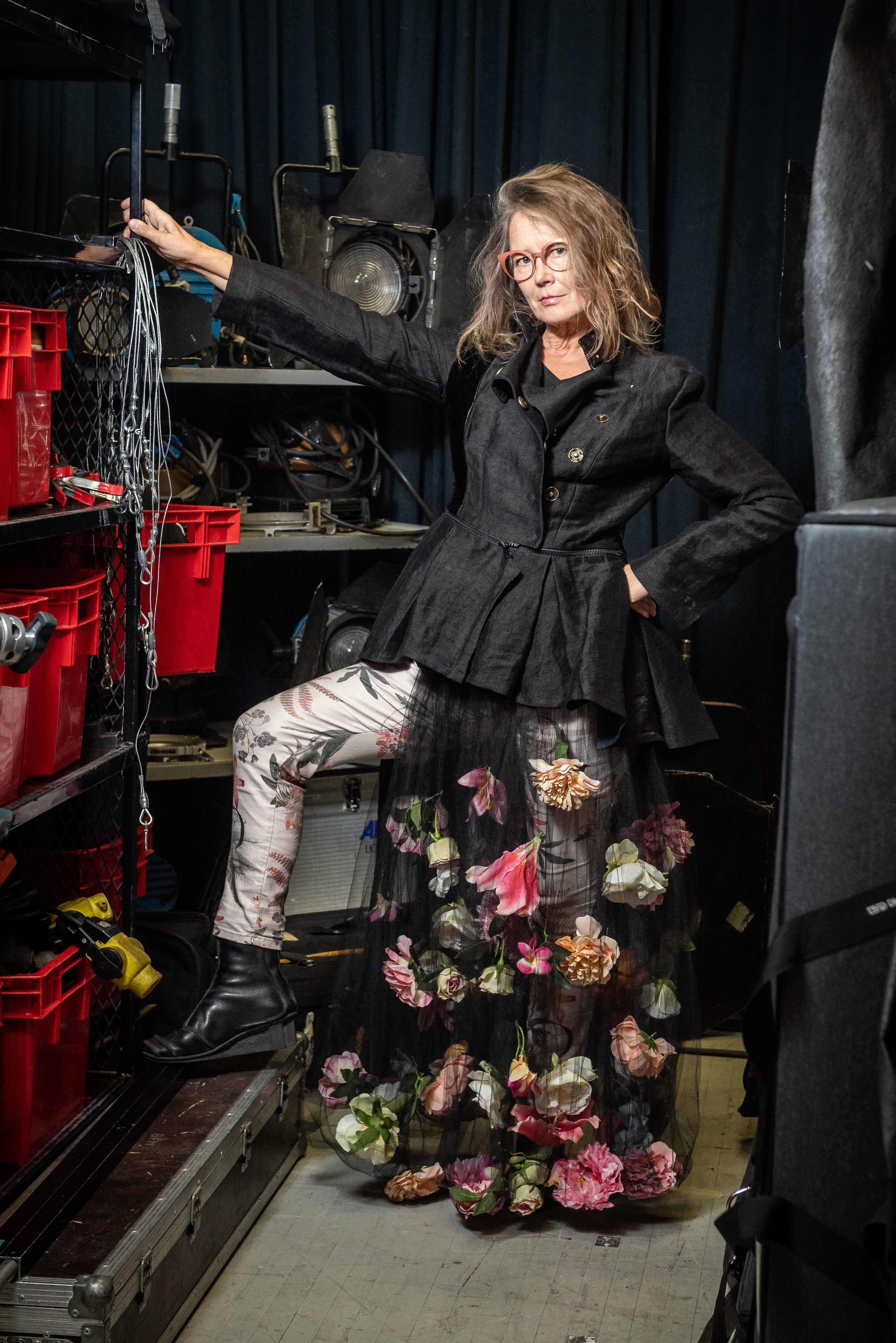 My top-level interest is in the human mind. I approach it via understanding the embodied and social aspects of storytelling. These aspects also constitute the essence of my EU Mobilitas Pluss Top Researcher project. I am always flirting with possibilities of interactive technologies of storytelling and seek to find ways to connect machines and minds in genuinely significant ways. Currently I am developing with my team members virtual characters that are responsive in real-time to the human participant's behaviour. Our work also expands to social robots, machine learning and AI. For instance, we are in the process of conceptualising new assistive technological approaches for immigration service. But I think that the ultimate success of modeling artificial humans depends on the way we construct and handle their background stories in real-life contexts. Of course, understanding contexts is crucial in human-human interactions as well.
What inspires You in life?
People's fates and stories. Nature. Philosophy, Films, Arts, and Sciences. Love.
What are your hobbies and interests outside of academia?
I can think two things: Sea! And green plants! Throughout the year we walk almost daily about 10 km, or alternatively bike 20 km along the shoreline of Tallinn with my husband. I love swimming in the sea, sometimes as late as October. We also pick trash from the Angel Beach, which is very good exercise for the back muscles. In the summer we sail. My absolute favourite harbor is the Prangli island with its deserted beaches. Sometimes we go as far as Poland and Denmark, sometimes the High Coast of Sweden. 
In your view, where is science heading?
It is going towards holistic and systemic understanding of the world, in particular including the human mind. This tendency dictates that research just has to be multidisciplinary instead of being cultivated in isolated disciplinary silos. In my view, when we think of the future of science, it is always useful to look back to the history of human thought, while letting technological innovations gallop forward with ever increasing speed.