Estonian Human Development Report won the Clear Message Award
The report's "Spatial Choices for an Urbanised Society" Head Editor is Tallinn University's Vice-Rector for Sustainable Development Helen Sooväli-Sepping. The prize was won in the consumer text category.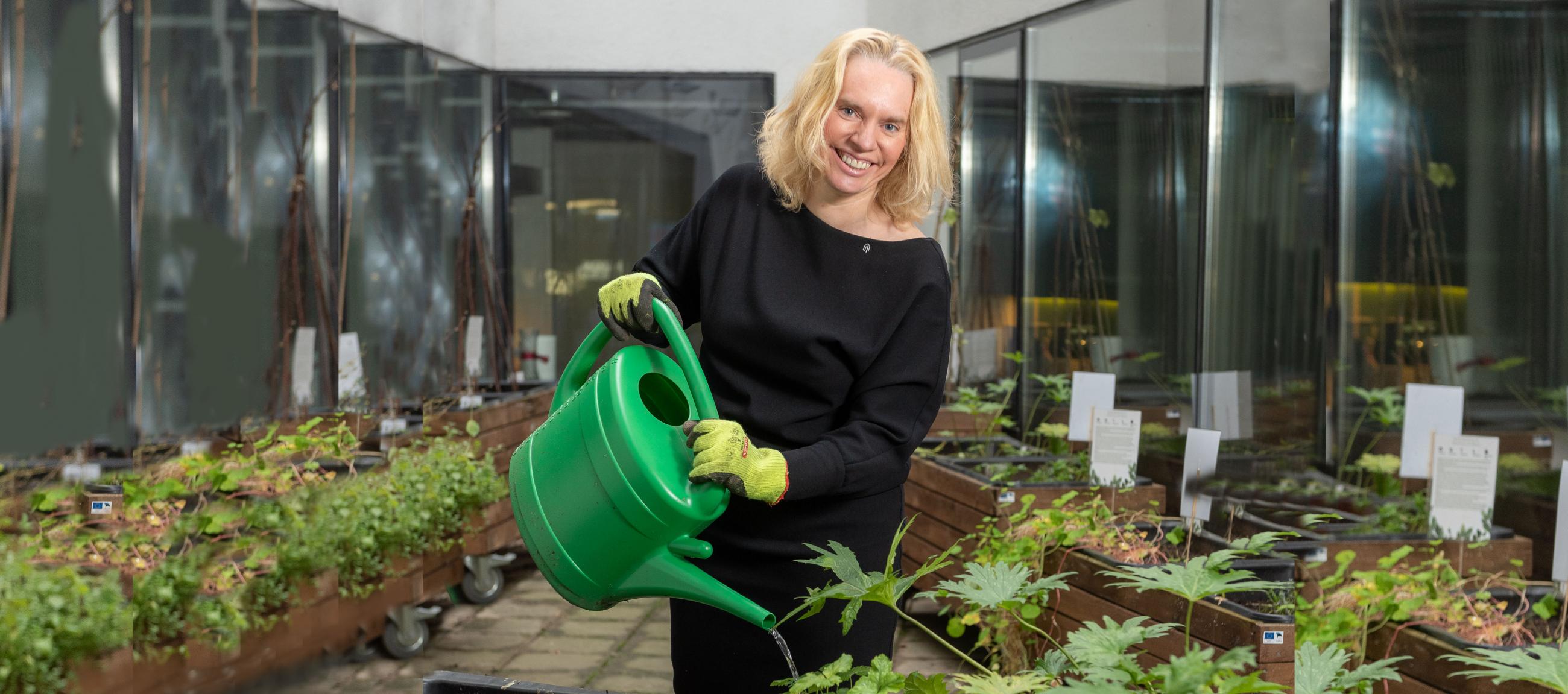 According to Helen Sooväli-Sepping, Vice-Rector for Sustainable Development, it was important for the entire editorial team from the very beginning to compile the text in a clear way. In addition to the clear message, significant attention was also paid to the design of the report.
Kairi Tilga, the Head of the Estonian Cooperation Assembly, said that the strength of the latest Estonian Human Development Report is that it is a complex topic that has been written down clearly and precisely. "The clearer the language of science, the greater the impact that science can bring to society," said Tilga.
The Clear Message Awards are presented each year in four categories and it recognises those companies and organisations whose public information is most driven by user needs. The competition is organised and evaluated by the Estonian Language Institute, the Estonian Representation of the European Commission, the Estonian Language Editors' Association and a commission consisting of representatives of their partners, who check whether the texts submitted for the prize meet the requirements.
A total of 39 researchers from Estonian universities, as well as from Helsinki and Manchester, contributed to the preparation of the latest Human Development Report. See the award-winning 2019/2020 Estonian Human Development Report.