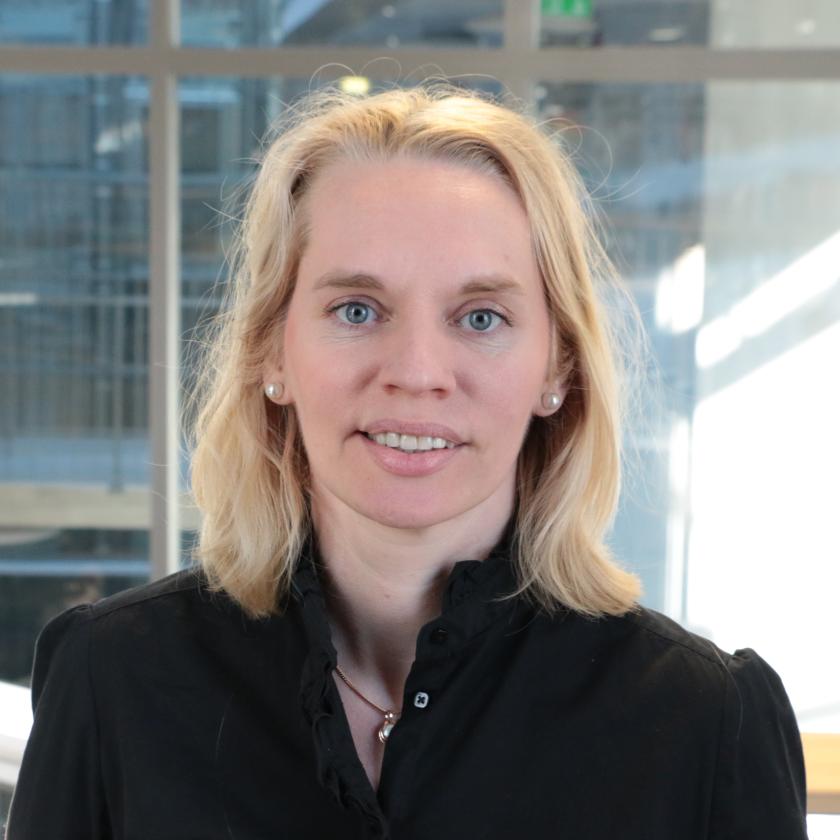 Helen Sooväli-Sepping
Associate Professor
School of Natural Sciences and Health
+372 640 9466
helen.soovali@tlu.ee
Introduction
Curriculum vitae
Was born on 17 December 1974
Defended her doctoral dissertation in 2004 in human geography at the
University of Tartu
Works as a research track associate professor in the Centre for
Landscape and Culture of Tallinn University
Was elected for the position of the professor of environmental
management at the School of Natural Sciences and Health in 2016
Helen Sooväli-Sepping has participated in many European and Nordic
projects, and in project evaluation committees as an external expert.
She has also participated in the development of the policies of the
Ministry of the Environment, Ministry of Culture and Ministry of Finance,
and in the conduct of studies.
Helen Sooväli Sepping is the editor-in-chief of Estonian Human Development
Report 2019/2020.