Marketing intern Denise arrived to TLU from Germany
Tallinn University is becoming ever more international, whether it's in the standings of the Times Higher Education or in everyday work life. Since October, the lovely Denise Wagner has been seen in our hallways, carrying around a camera almost her own size. Who is Denise and why has she chosen TLU for her internship?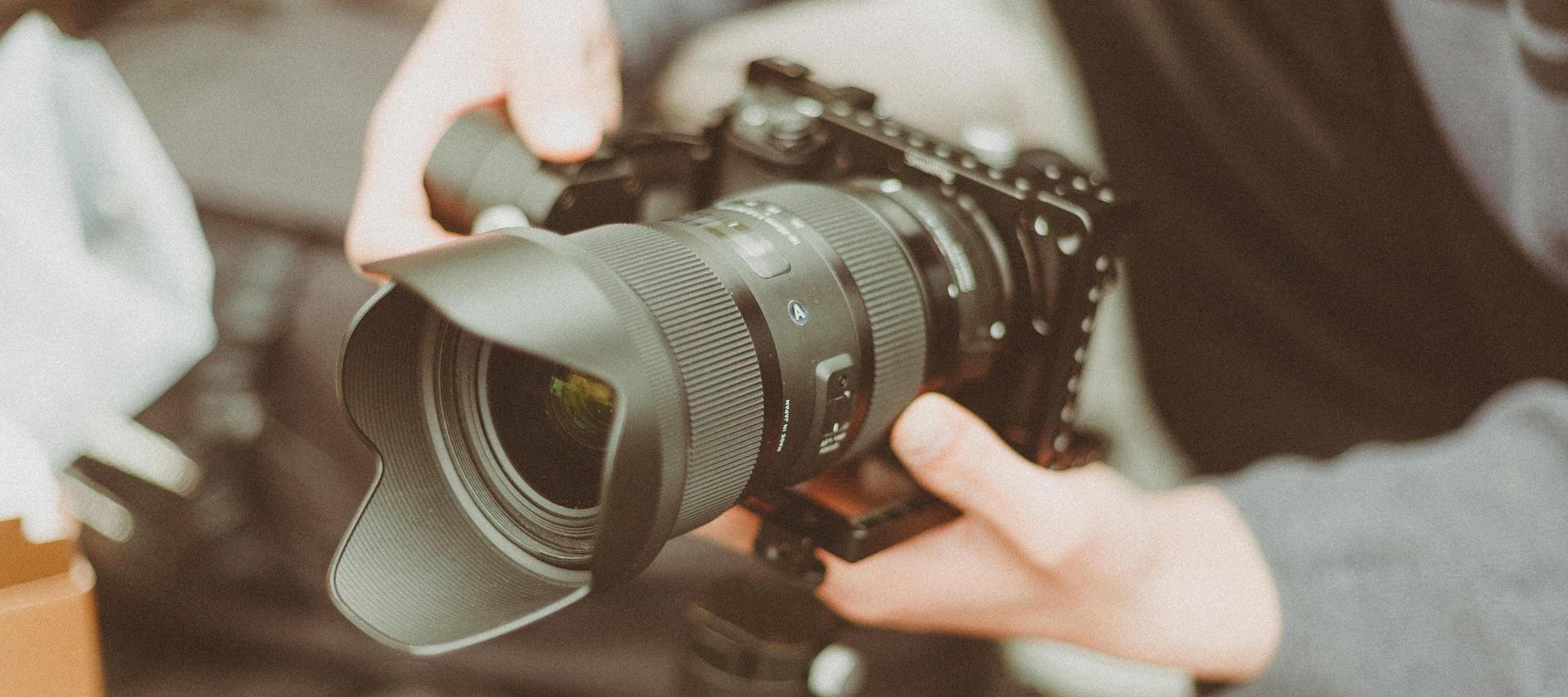 Who are you and where do you come from?
I'm Denise Wagner and I currently live in Saarbrücken, Germany. I study Media Art and Design at HBKsaar, Hochschule der Bildenden Künste Saar.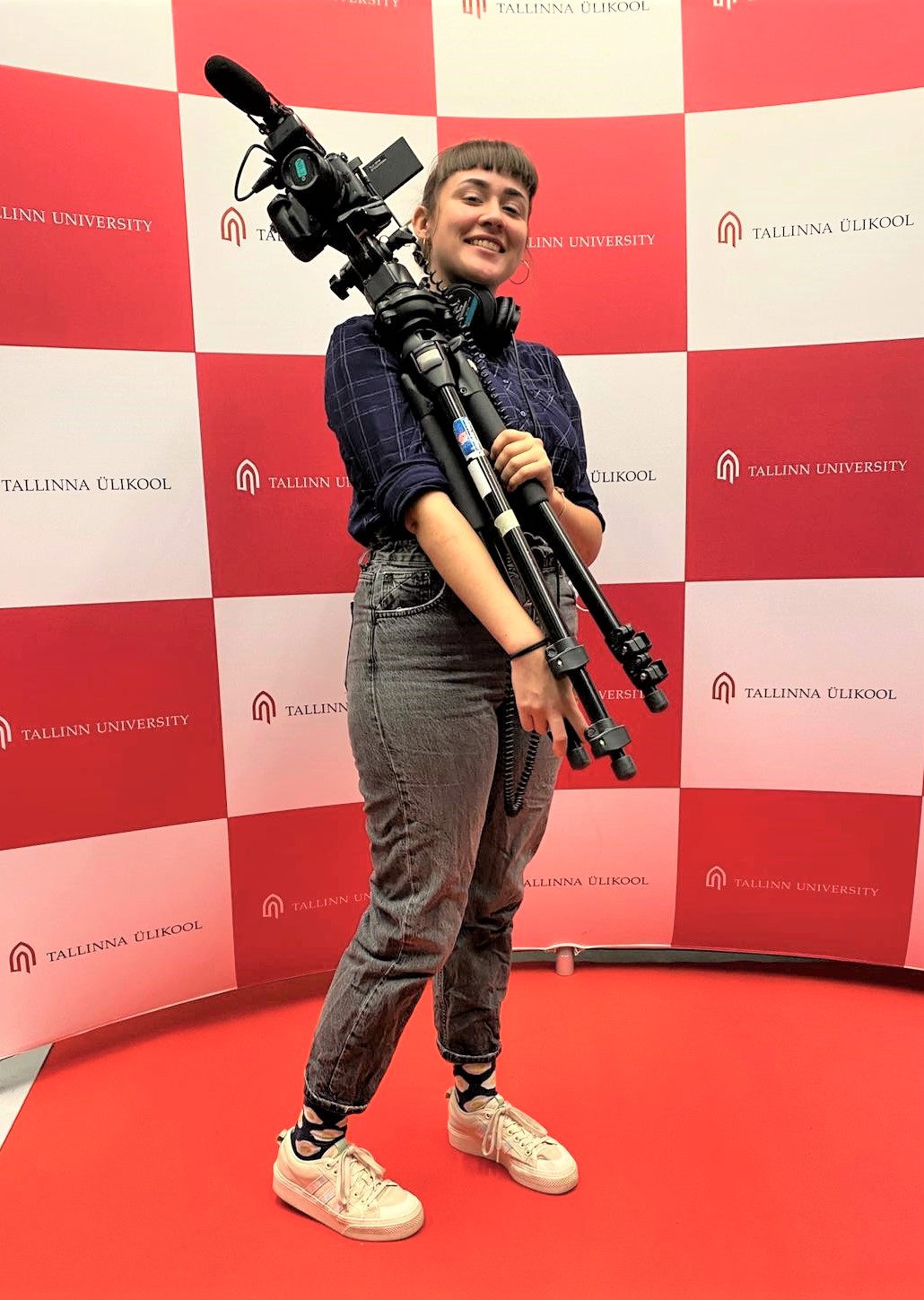 What has brought you to Tallinn University?
I am doing an internship in the Marketing and Communications Department at TLU for 4 months, until the end of January 2022.
Why did you choose TLU for your internship?
I chose TLU because first, I wanted to come to Estonia, and second, because I know the film business already a little. I have done internships and worked in this business for 5 years now and I want to use my skills in a different environment. Marketing seems to be the perfect place to put my skills to use but be creative in many other ways. 
What are the differences or similarities between TLU and HBKsaar?
My home university is really small. We only have ~450 students which is nice, because I know my fellow students and the staff very well. Then again, it's also nice to be in an environment where everything is a little bit bigger and you get more possibilities
How will you spend your free time here in Tallinn this autumn and winter?
I recently really got into bouldering. It's climbing but without any rope and really fun. I even have a monthly membership in one of the climbing halls in Tallinn now
Welcome aboard, Denise!