The Communication Management Master's Programme Has a Great Combination of Courses to Prepare You for a Career in Many Fields
This year the Master's Programme in Communication Management is celebrating its tenth anniversary. On this occasion, we are conducting a series of interviews with alumni. Regina Seppik's thesis has recently been selected for the third place in the Master's thesis category of the Tallinn University's inter-university student thesis competition.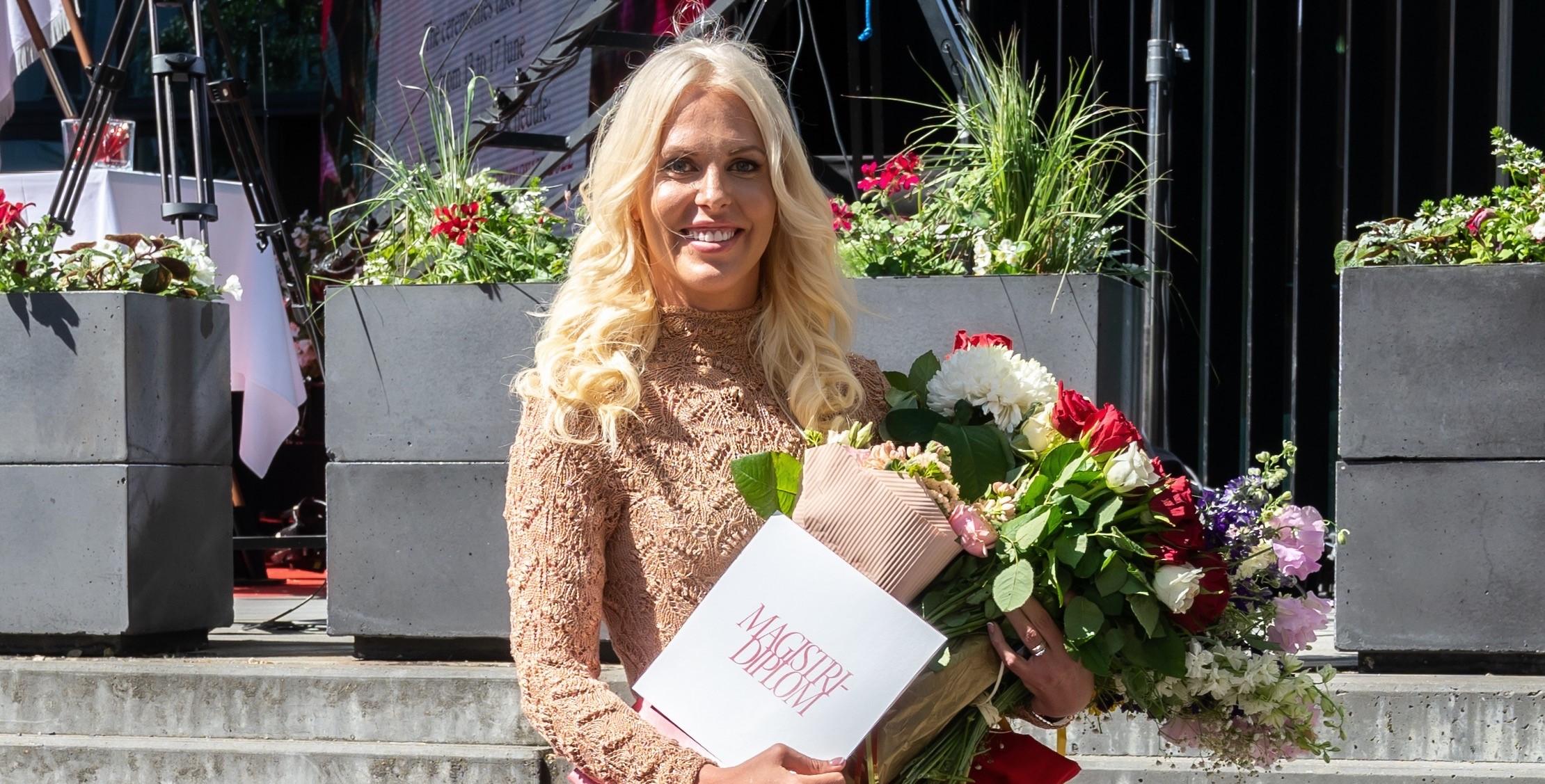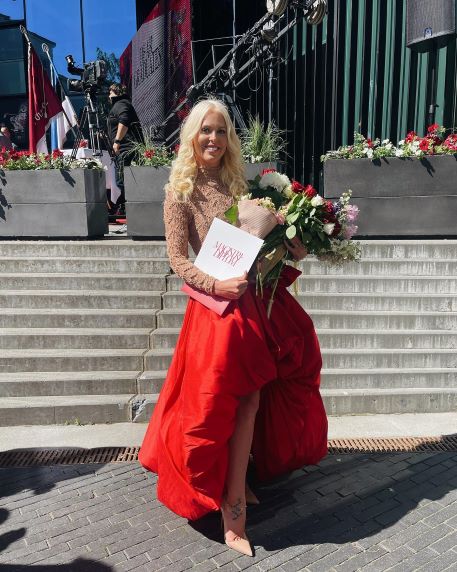 My master's studies at Tallinn University and experience as a Communication Management student have given tremendous support to reach my professional goals and to my surprise steep rise of personal growth as well. I enjoyed the large scope but at the same time deep in knowledge of diverse fields such as intercultural communication, media studies, psychology of consumption and management in overall. What a great combination to prepare for a career in so many fields. Studying the Communication Management itself was gratifying throughout my master studies as the diversified lecturers and fellow students composed an inspired and motivated international environment. The lectures were often based on case studies or on practical assignments, quite often we carried out group projects, that were all very captivating and at the same time helping us to gain practical knowledge for life.
Already during my studies, the gained theoretical and practical knowledge helped me to attain a position in a political party in order to manage their campaign for local elections. From my experience on making a communication campaign in local election opened a door for making communication in Parliamentary elections as well. In those campaigns, I have enjoyed putting all the learned knowledge to work and to see the results of strategical communication has been very gratifying for me.
All the gained academic and practical information motivated me to start with my own business, so I decided to open an accommodation complex in Estonian wilderness. In this business, I have invested all my expertise from the MA studies in Communication Management from social media management to risk and crisis communication. I will always be grateful to Tallinn University for providing such a well thought programme and supporting environment to my personal growth and success both in private and professional life.