BFM alumna Vera Pirogova's "Sour Milk" won the Best Short Film award at PÖFF Shorts
The international short film and animation festival PÖFF Shorts announced the winners of six competition programmes on Saturday, November 11th. Vera Pirogova, a BFM Kino Eyes MA alumna, won the PÖFF Shorts National Competition with her student film "Sour Milk" (2023).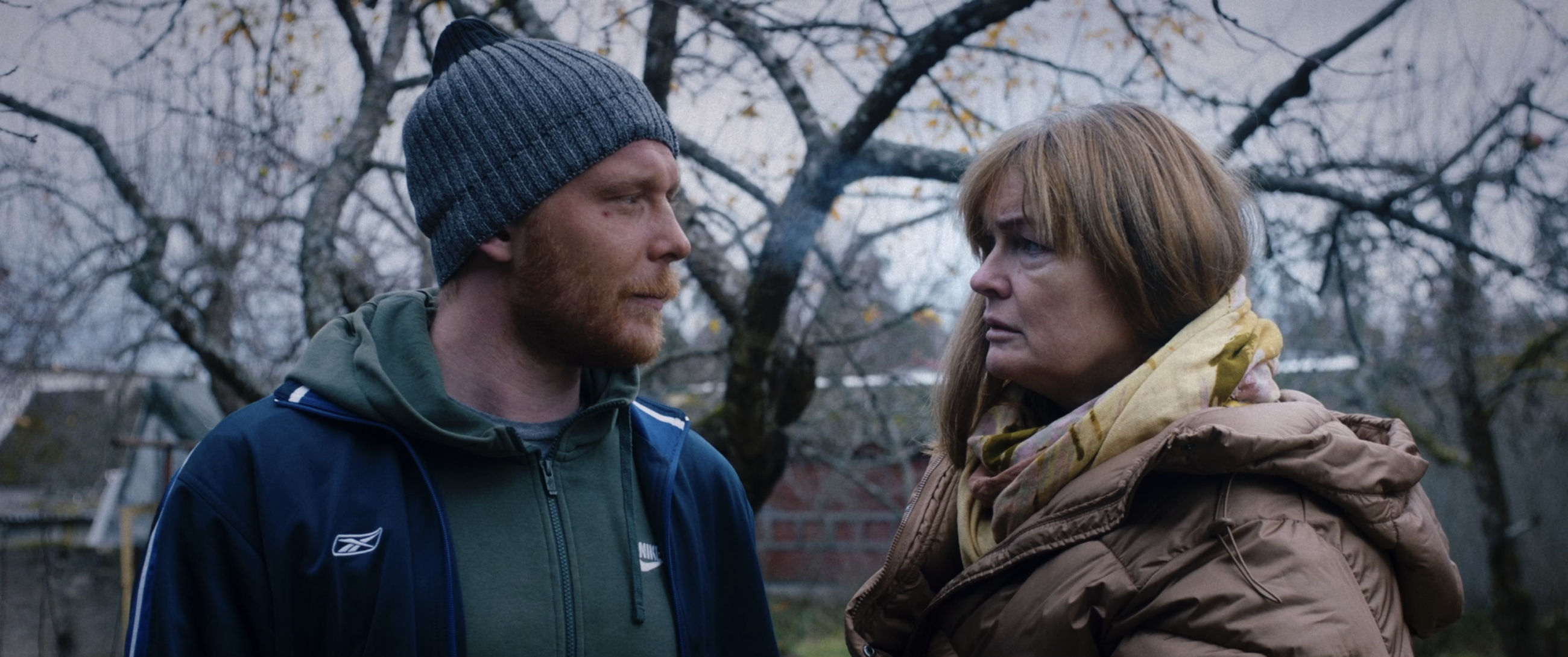 "Sour Milk" was filmed in Aegviidu in late October 2022 and follows the story of a mother who reunites with her son after a decade. ""Sour Milk" is a film that delves into the struggles of unfulfilled masculinity and examines the concept of unconditional mother's love. The story revolves around the strained reunion between Sandra (played by Külli Palmsaar), a woman in her 60s, who has built a contented life in solitude, and her son, Ivar (played by Pääru Oja), who embodies a man unable to achieve anything and evades his responsibilities," says director Vera Pirogova. She adds that the award was completely unexpected. "There were a lot of good films in the competition!"
Jury pointed out that "Sour Milk"  is a poignant film about the complex nature of strained family relationships. "Strong performances shine on screen from the compelling script, with the nature of disappointment and imprint of parenthood explored allowing the audience to sit in that difficult space."
 
Watch "Sour Milk":
Vera Pirogova is a film and documentary director from Moscow, Russia. She began her educational journey with a biology degree but later transitioned to visual arts and graduated Moscow School of New Cinema from Fred Kelemen's directing laboratory in 2019. She completed her master's degree at Baltic Film, Media and Arts School of Tallinn University as part of Kino Eyes Erasmus Mundus Programme. Pirogova is currently working on the script for her first feature that is set in Narva, Estonia.