Submit LIFE project idea and win a scholarship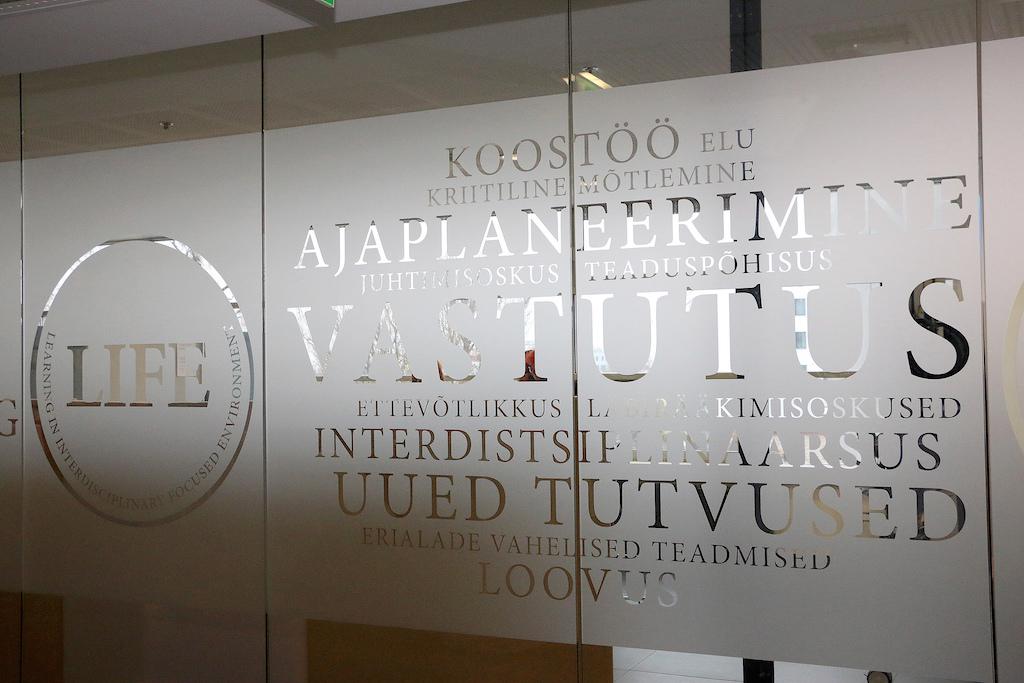 You have an interesting idea but you haven't had time to put it into use? You enjoy co-operation with inspiring students and lecturers? Submit your LIFE project idea early in December at elu.tlu.ee and you can win one 5x 1000 eur scholarship!*
To win the scholarship, please submit the project idea by December 14. The purpose of the scholarship is to support the professional development of supervisors. The scholarship will cover the costs to be able to participate in a conference, seminar or any other mobility that is planned for calendar year 2019. LIFE project ideas can be submitted until January 14, but 
the advantages of early submission are:
profound feedback and enough time to complement your project idea;
support from LIFE coordinators to find a co-supervisor from another unit;
enough time to prepare the LIFE project with the co-supervisor (how to make co-supervision work, what competences are needed etc.);
enough time to organize cooperation with an outside partner or enough time to find a partner (if needed);
the opportunity to win a professional development scholarship that covers travel and subsistence costs of up to 1000 euros for the destination of your choice.
Guidelines and further information on how to submit a LIFE project idea can be found HERE!
The winner will be announced on January 7 at the Rector's New Years Greeting event 
 Criteria for LIFE project ideas that qualify for the scholarship:
The project idea must be submitted at elu.tlu.ee by December 14.
Description of the project idea gives a short overview of the main purpose, content, relevance and activities of the project.
The project idea defines a problem from the perspective of another discipline, searching for connections between knowledge domains, finding new opportunities in the theoretical/methodological differences, developing creativity.
The project idea provides theoretical framework (literature used, data collection and methods of its analysis, general method of carrying out the project).
Description of cooperation with supervisor(s) form other disciplines or unit (if you don't have a co-supervisor, description of the need is included).
The project starts in spring 2019.