BFM's Student Film is Nominated for the Student Academy Awards
For the first time in history, a film made for BFM's Film Arts curriculum has been nominated for the Student Academy Awards.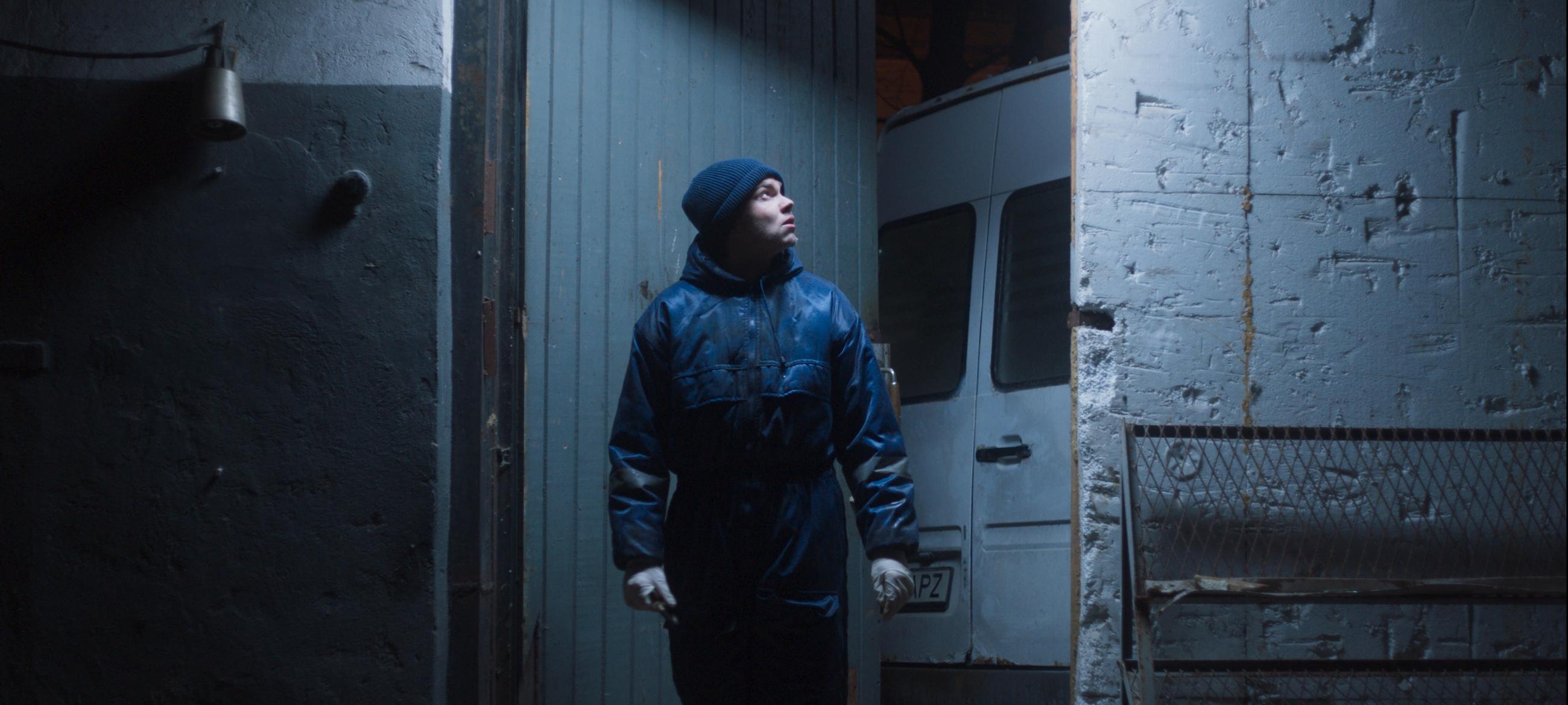 "My Dear Corpses" is a film finished as a BA production, the director German Golub graduated BFM just this July with honors. The film tells a story of an unexpectedly evicted Erki who faces a rather difficult task to take care of his lonely mother. He's forced to agree to become a corpse carrier. But the situation is about to get a whole lot worse, when Erki meets his new colleague for whom it's just another day in the field. 
The short film was supported by Estonian Film Institute, The Estonian Cultural Endowment and Tartu Film Fund.
Student Academy Awards is an international film competition founded in 1972. The best of the best are selected each year internationally. Previous Student Academy Award winners have gone on to win 11 Oscars and have been nominated for 63.