The Student Academy Award Gold to BFM!
German Golub's "My Dear Corpses" won first prize in its category at the student Oscars.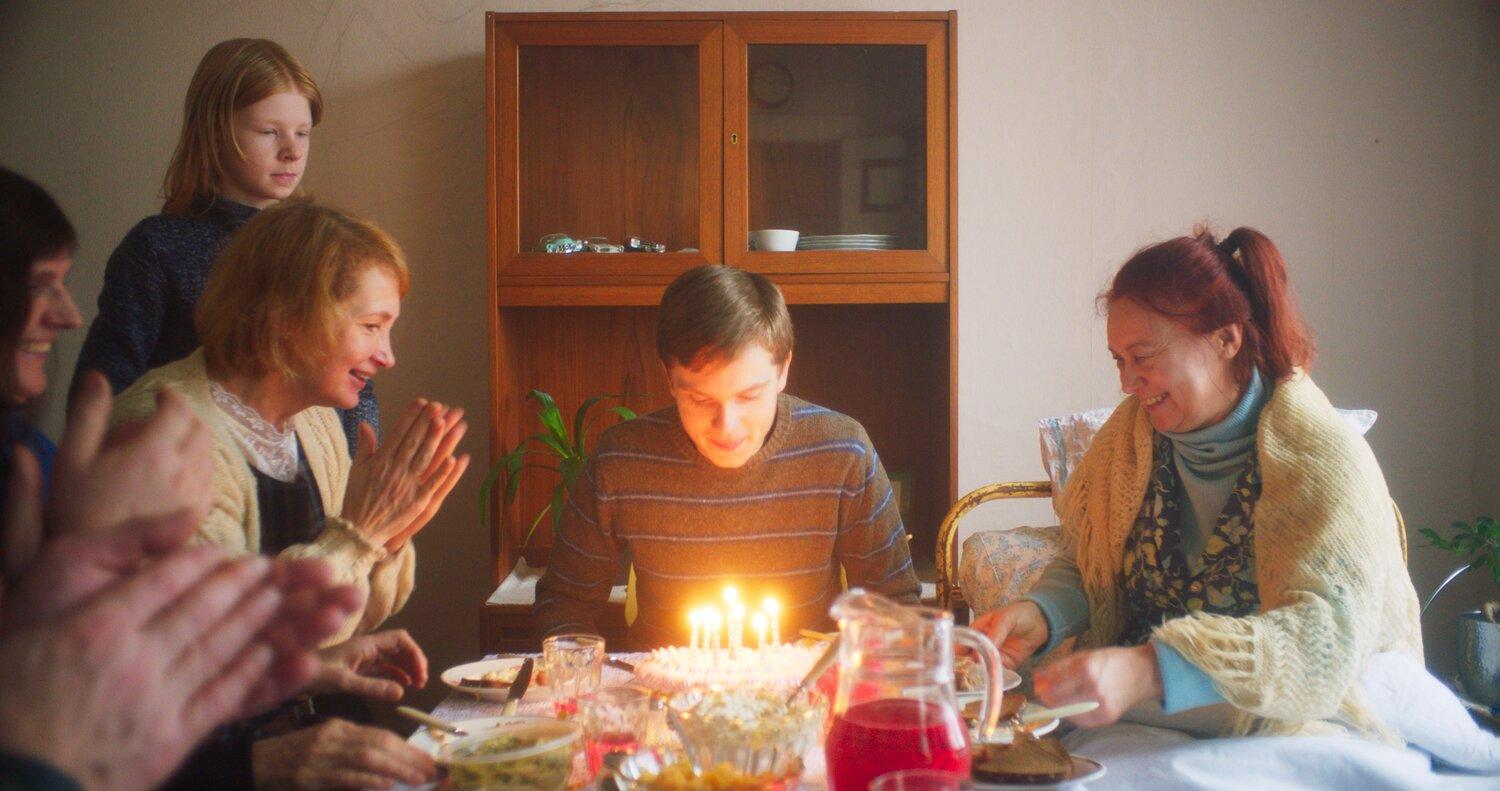 For the first time a student film made by graduate German Golub "My Dear Corpses" has won the toughest competition for film schools - the Student Academy Awards. This means that the film is eligible to run for the "big" Oscars. At the moment 4 Estonian films have made it to this phase. 
Graduate of the Film Arts curriculum from this year, German Golub's film "My Dear Corpses" tells a story of a young man named Erki, who all of a sudden loses his home and is forced to become a corpse carrier to take care of his lonely mother.
The short film "My Dear Corpses" was supported by Estonian Film Institute, Cultural Endowment of Estonia, Tartu Film Fund. In addition to the students from BFM, students from the Estonian Art Academy and the TU Viljandi Cultural Academy participated in the film.
Golub's and other film students' previous films can be viewed at the streaming platform www.studentfilmmarket.com.