Rector Tõnu Viik: Tallinn University stands with Ukraine
Dear Tallinn University Family, Colleagues and Students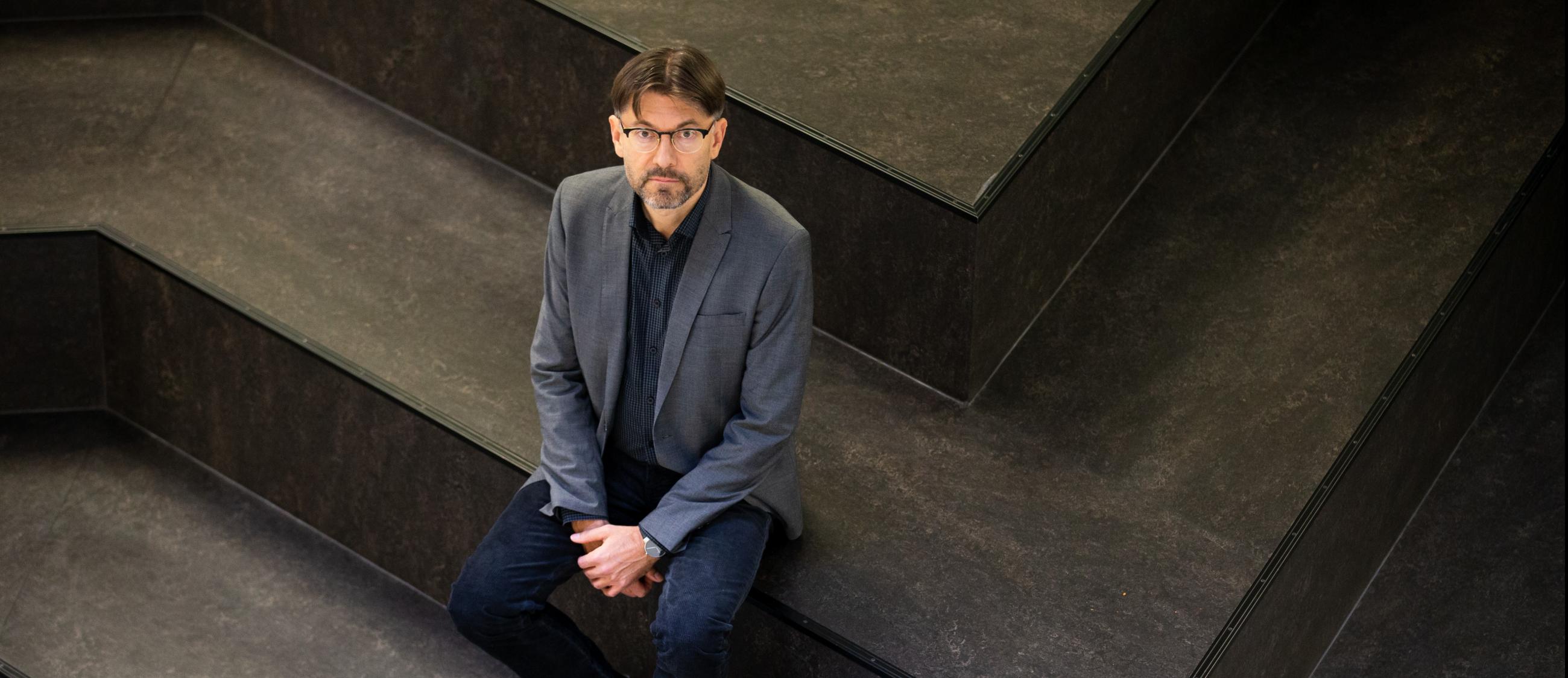 We are devastated by the news of Russia's attack on Ukraine. It is shocking to see World War II-style warfare in the heart of Europe. Russia's aggression is unacceptable, and we at Tallinn University fully condemn the attack on an independent state that has the freedom and will to choose its own political orientation and allies.
Our thoughts are with all the people and members of Tallinn University who are connected to Ukraine in one way or another. We stand by you and we support you.
Tallinn University is ready to create opportunities for Ukrainian students to continue their studies, whose education will be interrupted due to the war. In the event of a major humanitarian disaster, we are ready to accept even thousands of students if needed.
Tallinn University is ready to review the previous studies of students who have started their studies in Ukraine and to assess their compliance with our curricula so that they can continue their studies at Tallinn University. In 2022, we will be able to increase admission to all English-language curricula. If necessary, we can also open additional study groups. We can also offer an increased volume of Estonian language courses in order to create opportunities to start studies in Estonian-language curricula.
Our students also offer support to Ukraine. Namely, students are currently forming a group for volunteers to collect donations for humanitarian aid, prepare for the arrival of refugees and support their integration upon arrival in Estonia. In this way, students also support each other during difficult times. This movement will become the club "Students for Ukraine". To join the group, students are asked to register. The group will meet for the first time today at 8 pm in Zoom.
The least that the university can currently offer to its members of Ukrainian origin is support. Students who have any questions or concerns related to their studies are welcome to seek support and help from our study counsellors and curriculum curators. It is also possible to turn to university's psychologists for psychological support.
Our colleagues are supported by their supervisors and the Personnel Office's Counsellor.
Tallinn University stands with Ukraine
Tõnu Viik
Rector