Live podcast: Ukraine Special Episode
International relations experts from the School of Governance, Law and Society, Matthew Crandall, Terry McDonald and Benjamin Klasche are going live with "Tallinn University Podcast" to discuss the situation in Ukraine.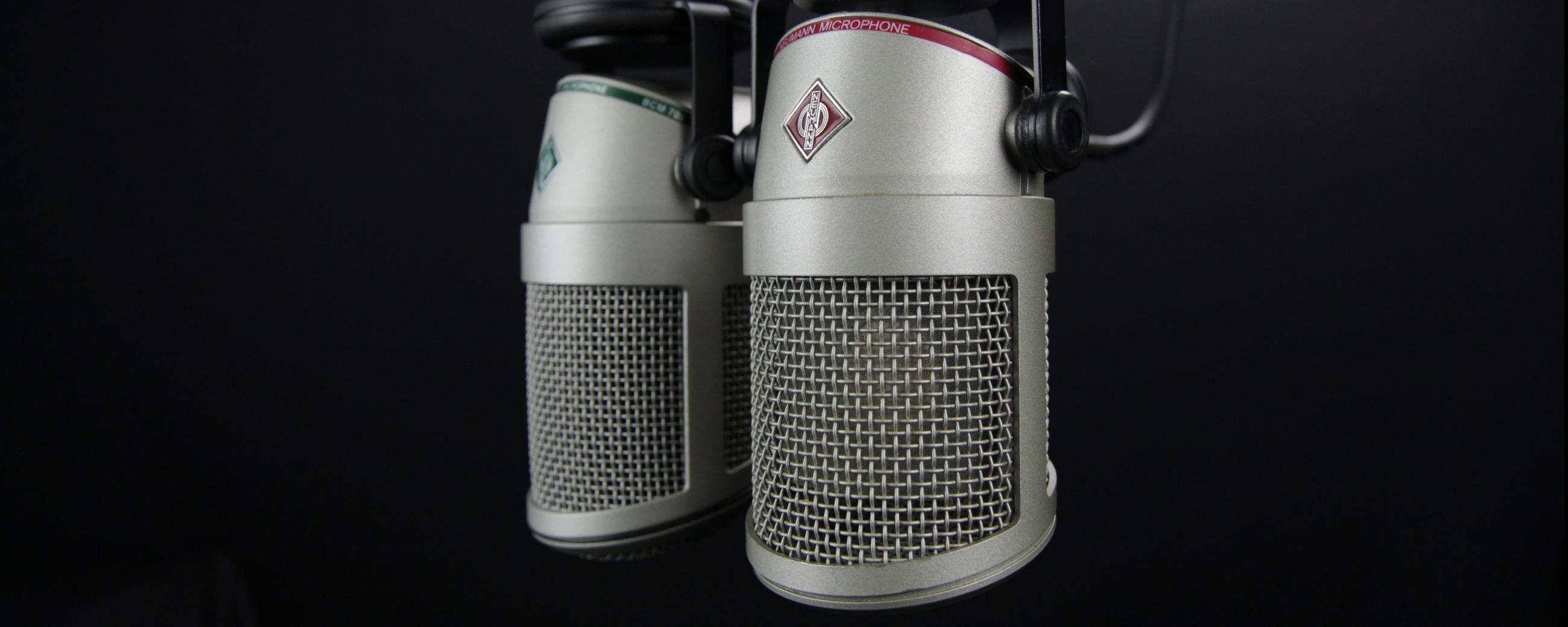 The live broadcast takes place in Twitter Spaces platform and it starts at 14:00. The podcast is in English.