The CITU project was made possible thanks to the support of the Estonian Embassy in China. The process was initiated in 2008 by Tõnis Lukas, the Estonian Minister of Education and Research, and the following year preparatory agreements were signed with the Estonian Ministry of Education and Research and the Estonian Embassy in Beijing. In March 2010, the Rector of Tallinn University Professor Rein Raud, signed a co-operation agreement with its new partner university, Guangxi University in Nanning. In autumn 2010, the Confucius Institute at Tallinn University began with four new courses: two Chinese language classes in the morning, one evening class and one Chinese philosophy seminar.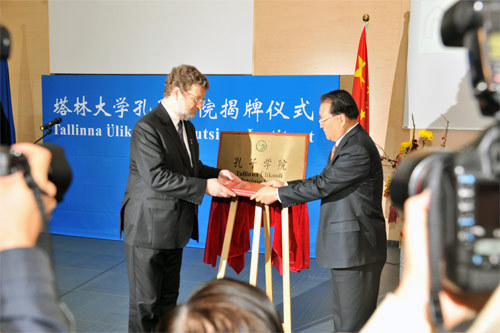 In December 2014, CITU changed the partner university in China to Shanghai University of Finance and Economics.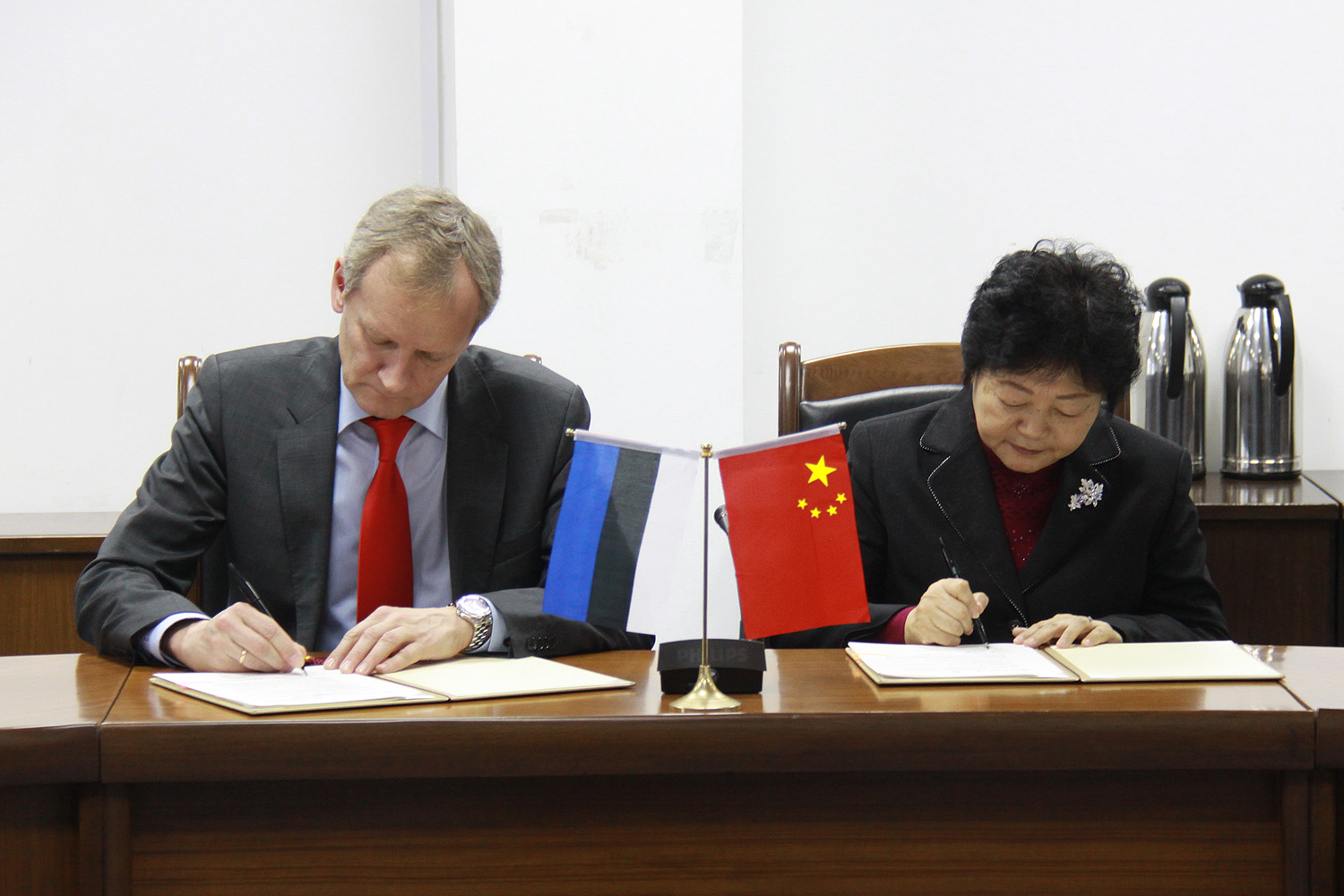 Language training and weekly lectures make up only a part of the Institute's program. The Institute occasionally organizes both popular science and extracurricular academic lectures, film nights, celebrates Chinese national holidays and develops cultural and educational co-operation between Estonia and the People´s Republic of China. Students can also take the standardized Chinese proficiency test (HSK and YCT) at Tallinn University.
addressNarva mnt 25, 10120 Tallinn,
Astra building 2nd floor,
room A225