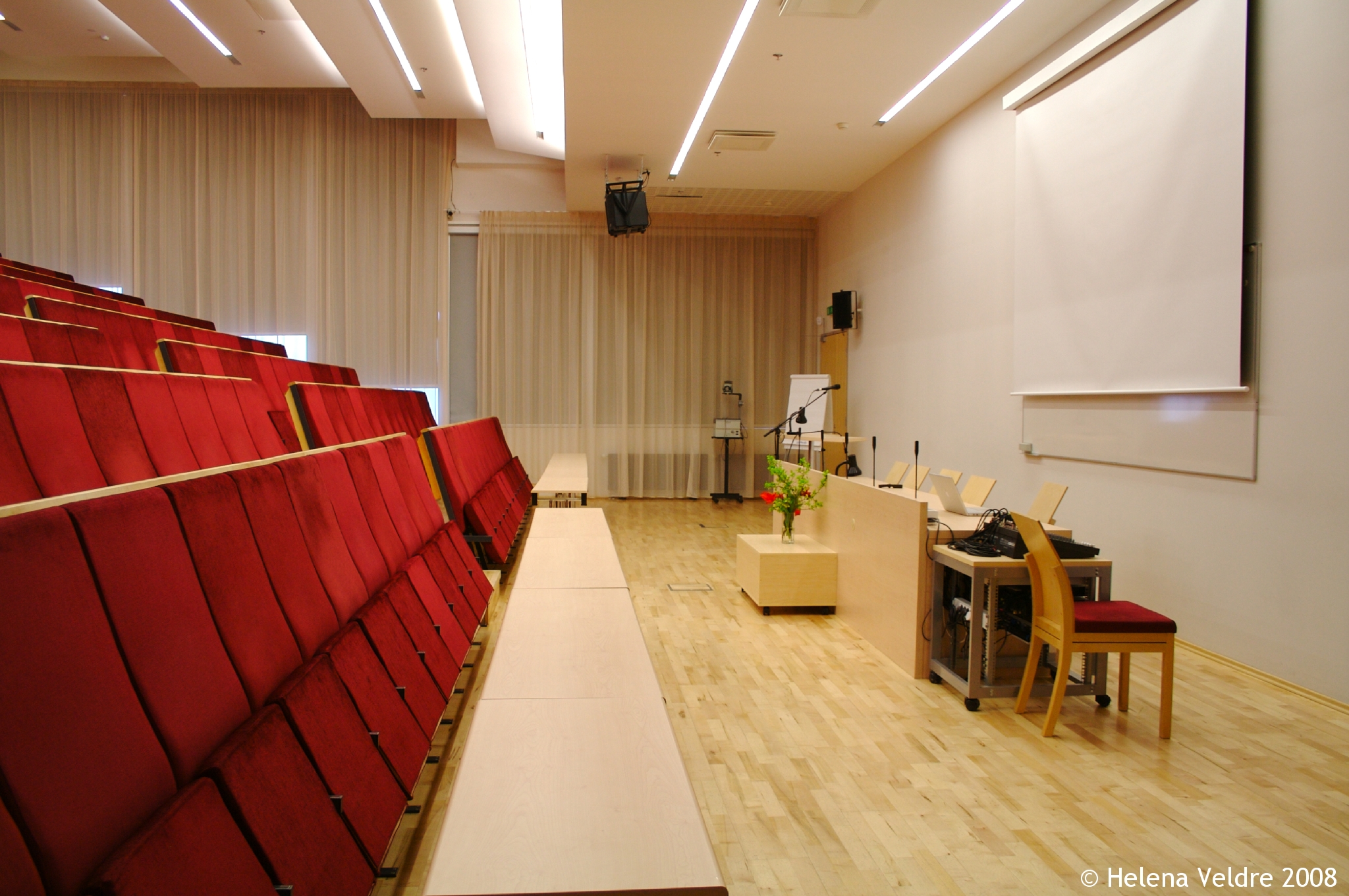 The 3rd International Symposium on Visual Physiology, Environment and Perception (VisPEP) will be held in Tallinn University, 12 to 13 November 2021.
Tallinn University is located 500 metres from UNESCO Heritage Site Tallinn Old Town and 500 metres from one of the biggest urban recreational parks in Estonia - Kadriorg. The university is located in the distance of 5 min walk from Tallinn harbour and 15 min by bus, tram or taxi from Tallinn Airport. All campus buildings are connected to each other with glass corridors and there will be signs pointing directions to the Conference rooms. You will be able to access the free network connection called TLU in Tallinn University campus. Most of the cafes in town have free internet connection. All the hotel rooms also have WIFI.
Conference venue is fully accessible for people with challenged mobility. It is equipped with wheelchair ramps, self-opening doors, speaking elevators and handicap toilets. Low-floor trams operate on the tram line to University with certain frequency.
Address:
Tallinn University
Uus-Sadama 5    
10120 Tallinn, Estonia 
Conference locaton: Tallinn University, Mare building, Uus-Sadama 5, 10120, Tallinn
https://www.tlu.ee/en/campus
Workshops: online ZOOM platform