Eastern Estonia excursion 25.08

Eastern Estonia: Industrial and coastal environments
25th of August 2018
Duration: 8:00–22:00
Start of excursion: 8:00, Tallinn University, Mare Building parking lot, Uus-Sadama 5
End of excursion: 22(23):00, Tallinn University, Mare Building parking lot, Uus-Sadama 5
Minimum of participants: 15
Price: 85 EUR
The price includes transportation, lunch and little picnic-bag (evening), admission tickets and excursion.
This excursion explores the industrial environments of Eastern Estonia. We will visit the oil shale industry in Kiviõli and the Kreenholm manufacture, which dates back to the Czarist period and is being developed into an industrial heritage site. In the territory of the Kreenholm manufacture, an overview is also given of problems related to the fishery of Lake Peipsi, Narva River and Narva Estuary from the mid-nineteenth century, and especially after the creation of the Narva Reservoir in 1955 which has left the waterfalls on Narva River dry most of the year. The excursion ends with a short walk in Narva and the so-called Venice of Narva, which is the nickname for the canals and boatsheds of the Narva reservoir.
The tour guide Erki Tammiksaar is the director of the the Centre for Science Studies at the Estonian University of Life Sciences and senior research associate at the University of Tartu. His scholarly interests include the history of the natural sciences at the University of Tartu in the nineteenth century, the role of the St. Petersburg Academy of Sciences in the Russian Empire, the political activities of Baltic-German scientists in the Russian Empire, and the development of oil shale industry in Estonia.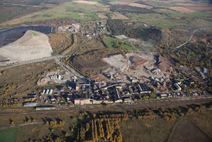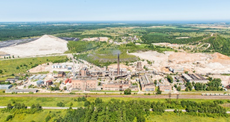 Kiviõli oil shale industry in Eastern Estonia. Photos VKG.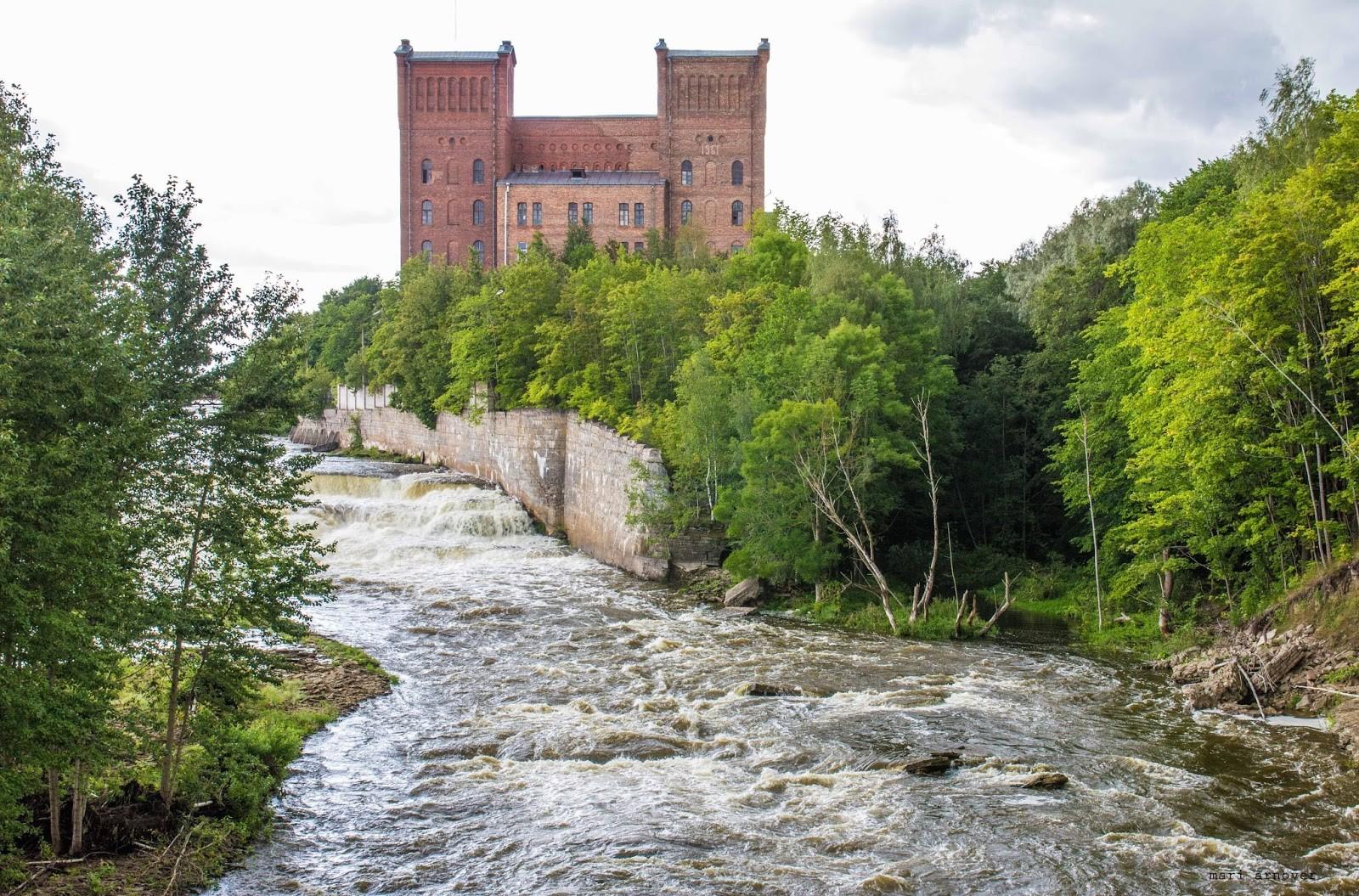 Kreenholm manufacture. Photo: Mari Arnover (Visitestonia.com)