International scholarly publishers specialising in environmental history will be present during the conference to display, introduce and sell their recent publications. Discounts and book launch events will be offered.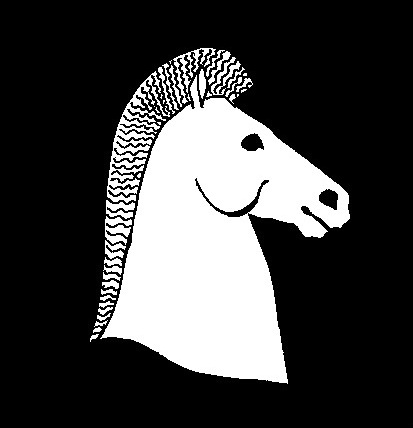 The White Horse Press is a small press specialising in scholarly books and journals on the environment and society. This encompasses environmental history, anthropology and philosophy. Although our reach is global, we do like to think that we have a special affinity with the European environmental community and, as such, ESEH conferences are landmark events for us. We are always happy to discuss proposals for new books or journals that fit our list. Please read more their webpage.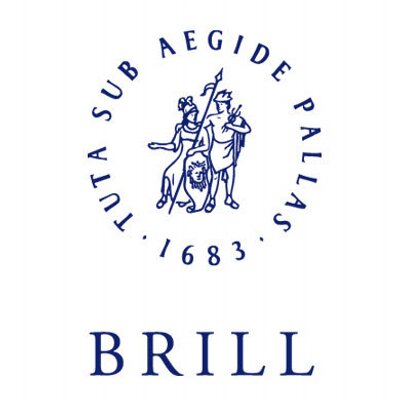 Founded in 1683, Brill is a publishing house with a rich history and a strong international focus. 
Brill's Literature and Cultural Studies list offers a mature and blossoming program covering literatures from all over the world, with a strong tradition in the comparative and interdisciplinary approach. Brill is particularly proud to offer various series in the field of ecocriticism and environmental humanities, such as Studies in Environmental Humanities, Nature, Culture & Literature, Critical Plant Studies and Critical Animal Studies. Brill is also the publisher of the Journal of Human-Animal Studies. Please check our website at https://brill.com/ or email acquisitions editor Christa Stevens at c.stevens [at] brill.com
Brill's History of Science list offers a strong and growing global portfolio of publications. Leading series such as Emergence of Natural History, Cultural Dynamics of Science, Brill's Series in the History of the Environment, Medieval and Early Modern Philosophy and Science, Technology and Change in History and the History of Science and Medicine Library. We also publish the notable journals Early Science and Medicine, and Nuncius. Please check our website for more information or contact the acquisitions editor Stefan Einarson directly, Einarson[at]brill.com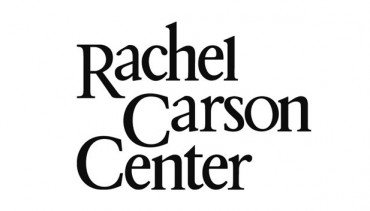 The Rachel Carson Center's open-access journal RCC Perspectives: Transformations in Environment and Society publishes provocative, less formal pieces related to the RCC's research themes and workshops: issues are either short edited collections or extended essays. Recent and forthcoming titles in the series include "Sites of Remembering: Landscapes, Lessons, Policies," edited by Vikas Lakhani and Eveline de Smalen (2018), "Slow Hope: Rethinking Ecologies of Crisis and Fear" by Christof Mauch (2019) and "Energizing the Spaces of Everyday Life: Learning from the Past for a Sustainable Future" edited by Heather Chappell and Vanessa Taylor (2019).
The Rachel Carson Center for Environment and Society supports two book series, The Environment in History: International Perspectives with Berghahn Books, and Umwelt und Gesellschaft with Vandenhoeck & Ruprecht and sponsors the Turku Book Prize. It also publishes original material on the Environment&Society Portal (including Arcadia) and on its Seeing the Woods blog. Please link to this page for more information.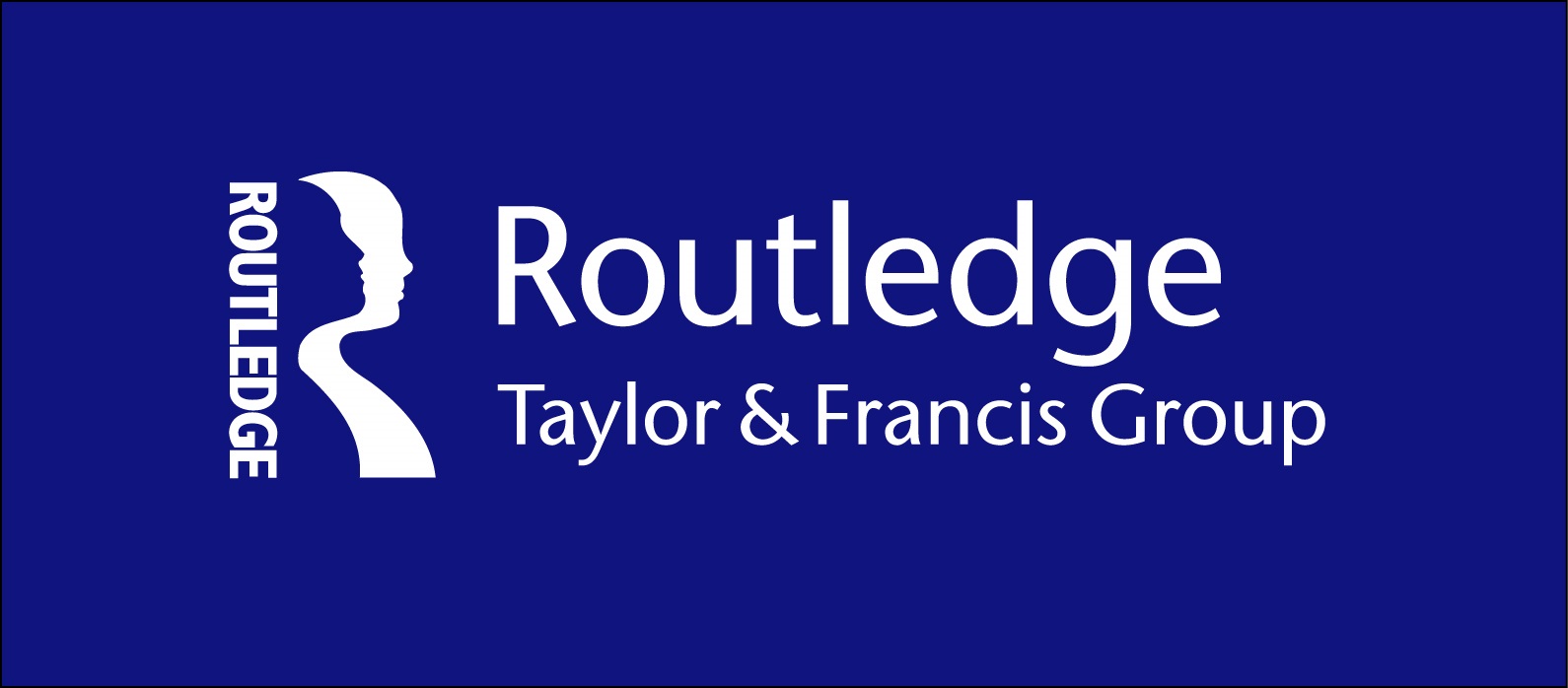 Routledge is the world's leading academic publisher in the Humanities and Social Sciences. We publish thousands of books and journals each year, serving scholars, instructors, and professional communities worldwide.
The Environment and Sustainability list commissions research monographs (edited, co-authored or single authored), textbooks, supplementary reading and handbooks (reference books) for a global readership. Areas of focus include Sustainability, Sustainable Development, Environmental Justice, Environmental Humanities and Anticipation/Future Studies as well interdisciplinary sustainability topics across the humanities and sciences. She commissions research monographs (edited, co-authored or single authored), textbooks, supplementary reading and handbooks (reference books) for a global readership.